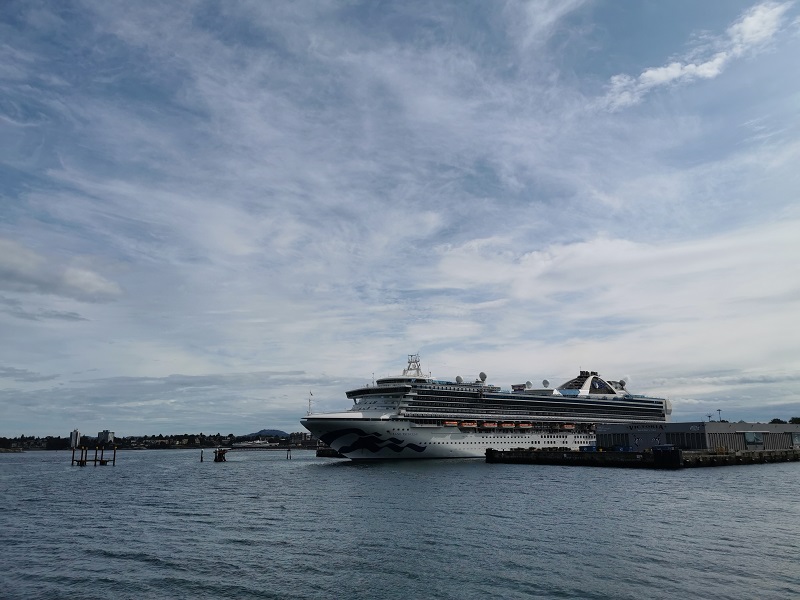 Ahousat Hot Springs
Ahousat Hot Springs is a tourist destination with therapeutic uses for adventure seekers and nature lovers. Clear and tasteless water, room temperature, and excellent atmosphere put the hot springs into one of the most splendid sites for a relaxing experience. Soaking in hot springs despite several therapeutic benefits they have should be done by considering health conditions.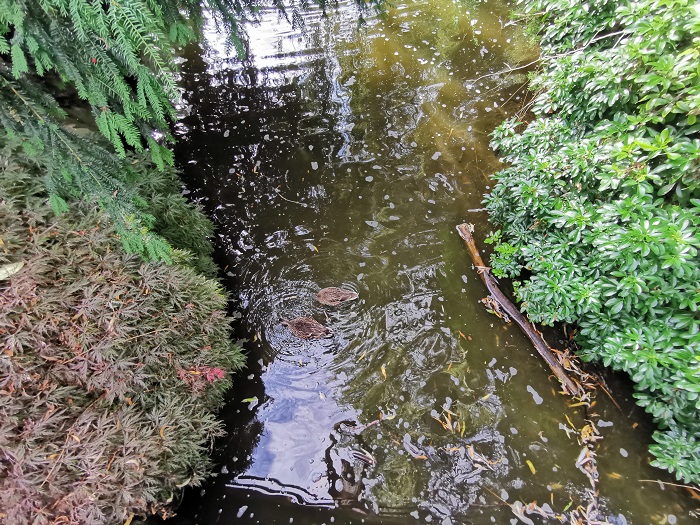 Tofino Hot Springs Cove
If you're a land and water adventurer and you struggle with boring vacations, then you need the pleasure of relaxing in hot water and let nature touch your soul. Get better results with Tofino Hot Springs Cove, a natural geothermal hot spring with an ocean view. Enjoy watching wildlife species and an old-growth forest. Do water activities by taking the Tofino Hot Springs Cove path.