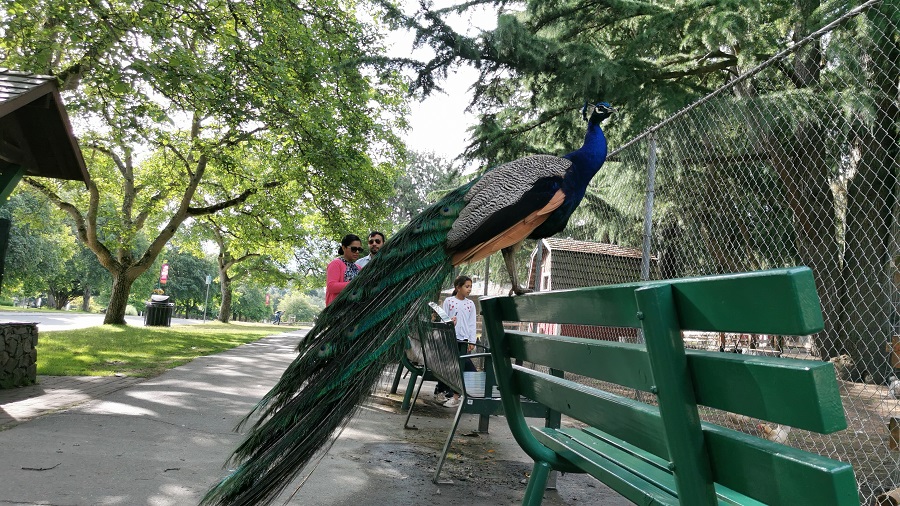 As one of the highest points of Vancouver Island, Mount Adrian offers great snowmobiling, among other winter activities. It has two summits that feature Strathcona Provincial Park in every direction—looking for a place to have winter excitement? Nowhere is better than Mount Adrian.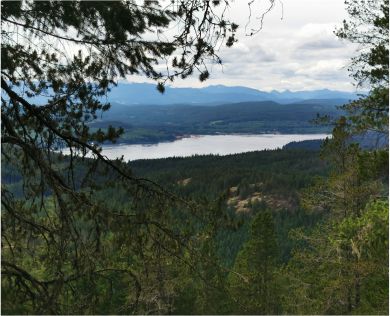 Mount Cain is one of the pioneer points for snowmobiling in Vancouver Island for modern snowmobile engines. The good news is that snowmobiling in Mount Cain full of endless excitement, and you can enjoy the rare beauty of its nature while surfing the snow.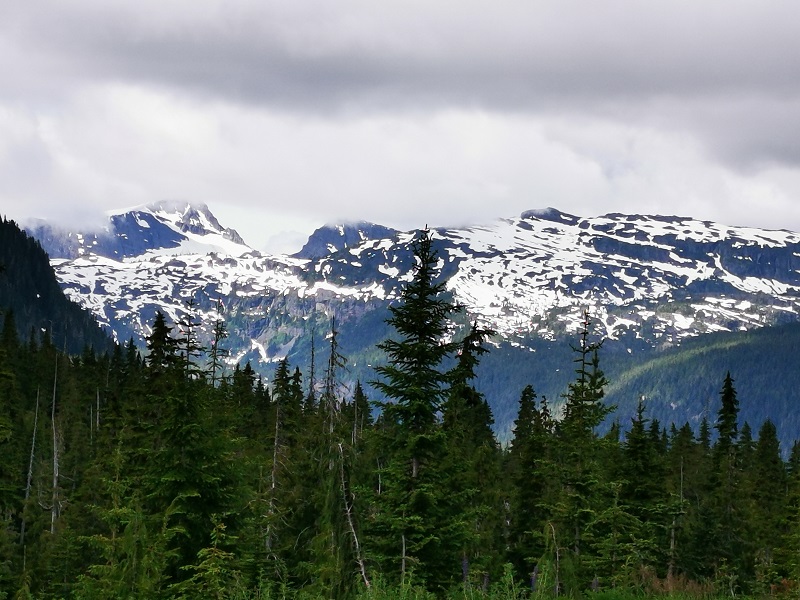 Snowmobilers and sledding enthusiasts have the chance to go snowboarding in the morning and waterskiing in the afternoon. The warm dressing is critical during snowmobiling in Mount Washington. Besides, the fantastic view there is fabulous for photography.