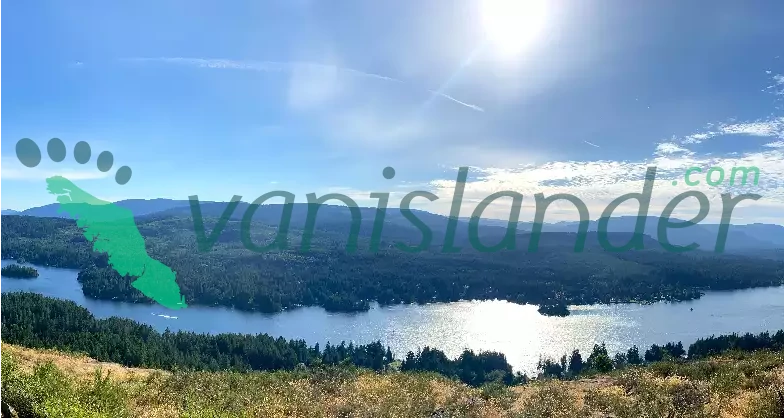 Great Central Lake
Great Central Lake is a popular destination near Port Alberni for hot summer days. As it is nestled beneath low mountains, and secondary-growth forests mostly surround it, there is a reflection on the water, making a scenic view. Photography, boating, hiking, swimming, and camping are suggested while you are in the area. So go on the adventures and pour your heart into them.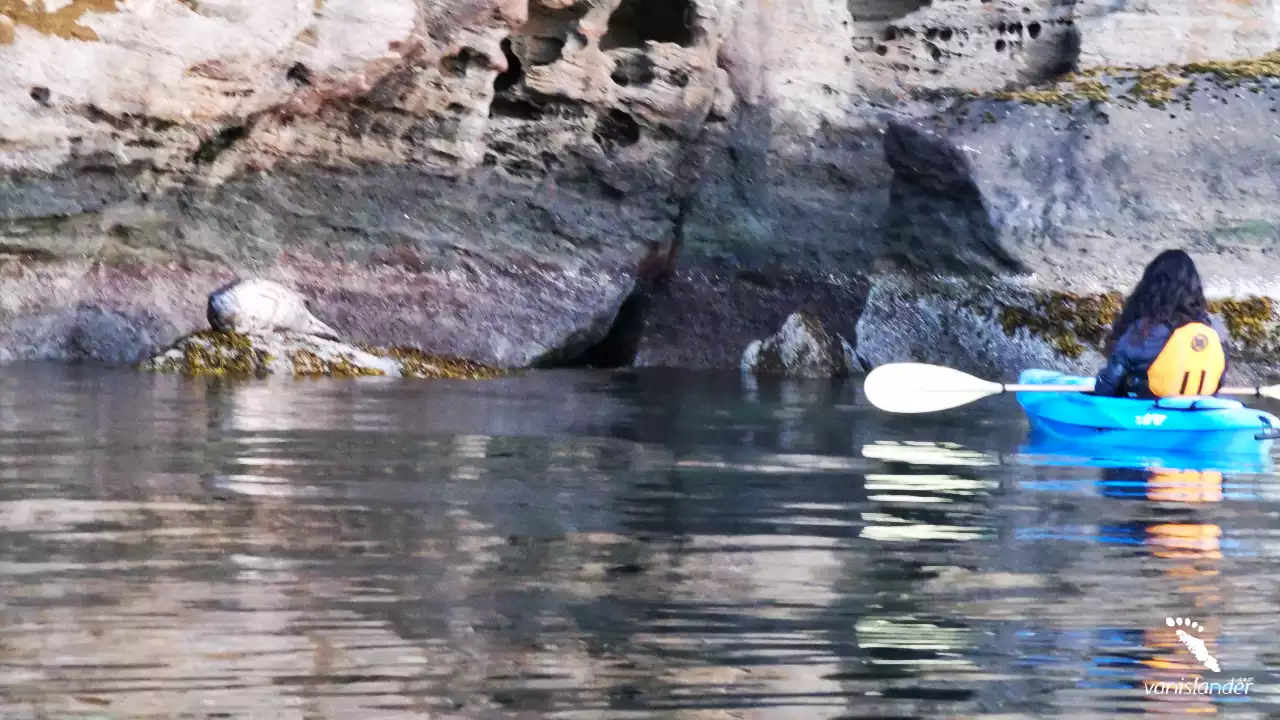 Nanaimo Lakes
It takes a short drive to Nanaimo Lakes south of Nanaimo. The pristine nature gives you a chance to stay away from technology. It is tranquil and peaceful around the lakes with scenic spots in the forest, great for a long walk or camping. The warm lake water makes it a fantastic spot for swimming and kayaking. Mountain climbing, hiking, and fishing are other possibilities.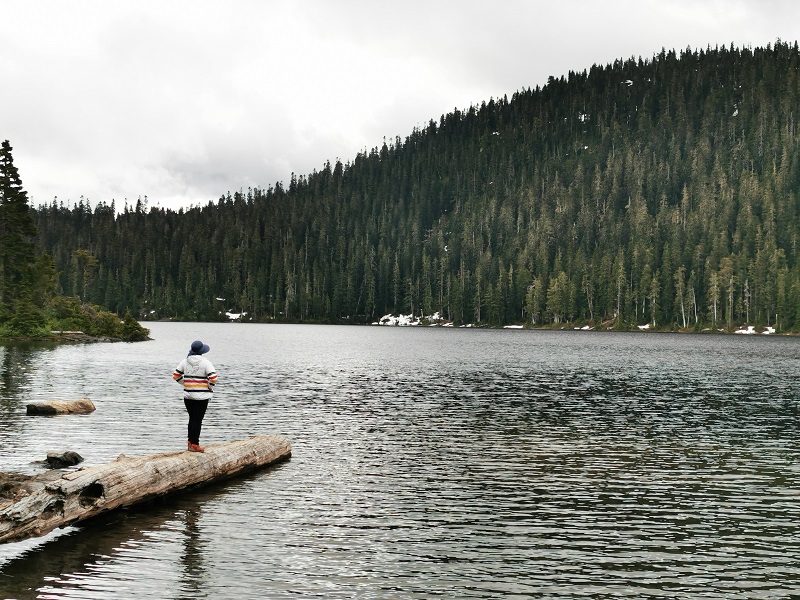 Campbell Lake
Campbell Lake is one of the largest artificial lakes on Central Vancouver Island. The area is peaceful enough to sit on the shore or top of a mountain with a great view. The magnificent reflections of mountains and trees, specifically pine forests, on the lake create photogenic scenes and a camping hot spot. Fishing is possible all year round. Have excellent swimming at the start of summer.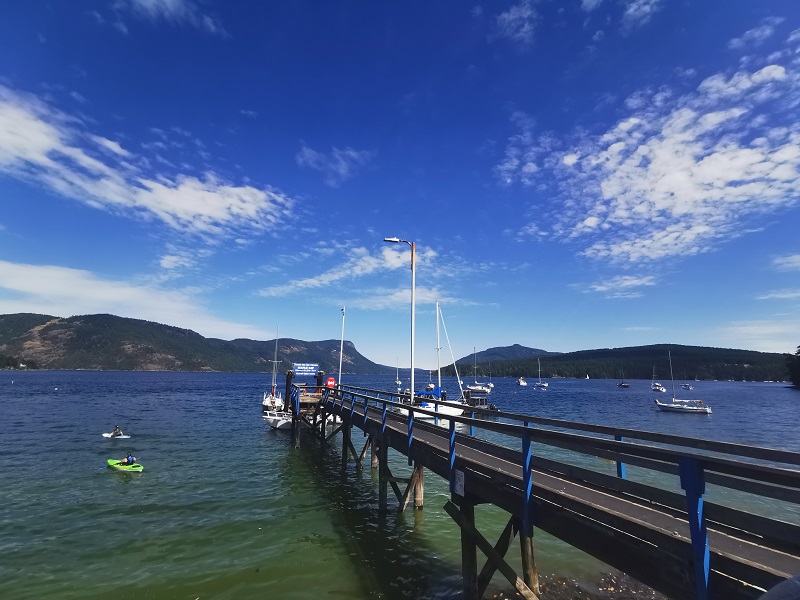 Sproat Lake
Are you looking for a socially distanced escape? Sproat Lake is a lovely place to relax and do water-based activities. Despite its size and depth, the water is relatively warm, adding to its value as a destination lake to relax in the sun by the warm lake. May and April are good for steelhead, with April to June being incredibly productive for rainbow trout.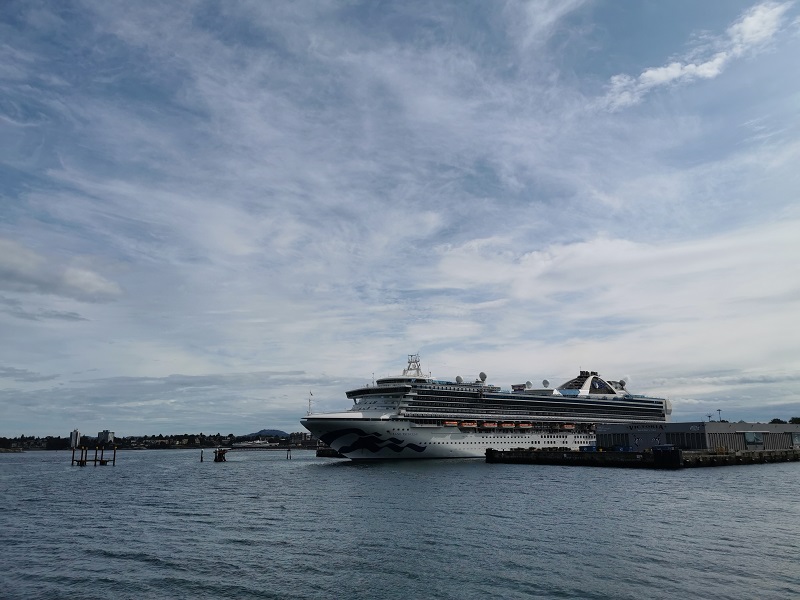 Quennell Lake
Situated between ecological reserves and parks in a peaceful area, Quennell Lake is a unique destination on south Vancouver Island, particularly for fishing lovers. It is among the top ten locations in Canada for Bass fishing. As the lake is quiet and beautiful, paddling an entire day would be great, or you can have exploration as a family or do a little exercise.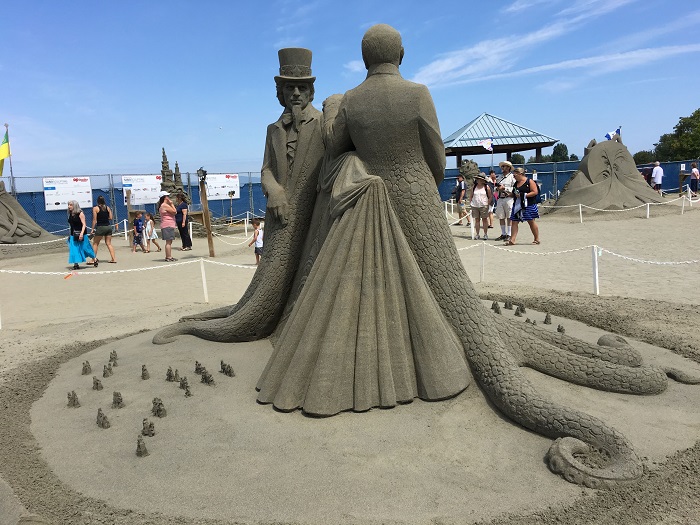 Nimpkish Lake
Being in nature is one of the pleasures that one can have either for his leisure time or improving knowledge. Make better use of your time visiting Nimpkish Lake, the deepest lake on Vancouver Island. Track black-tailed deer, black bears, and other animals and watch birds. Enjoy freshwater fishing, hiking, cross country skiing, and mountaineering.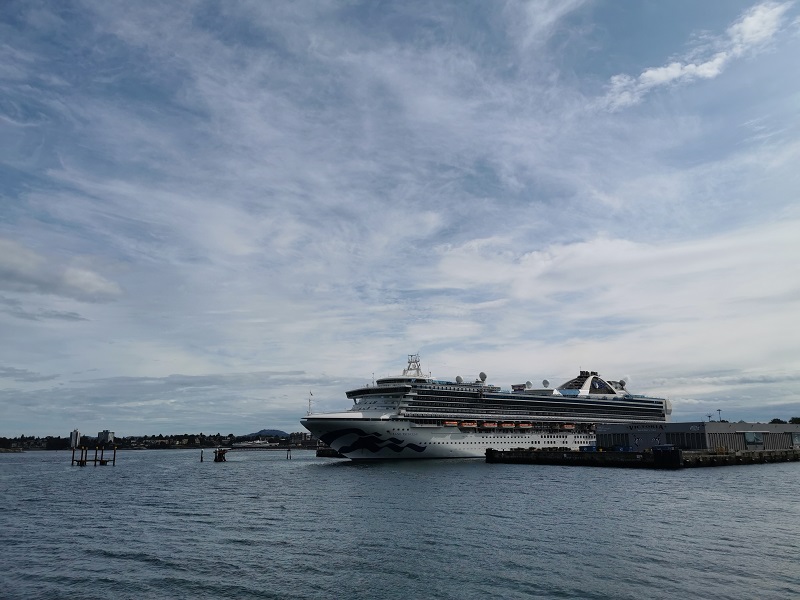 Cameron Lake
It's time to meet an extraordinary lake that is not as tranquil as most of the lakes. Cameron Lake is famous for its huge winds, making it a desired place for windsurfers. The lake is an excellent family location suitable for fishing and swimming. It is a stunningly photogenic place with unique picnic areas surrounded by parks and lakes. So get the most out of your visit.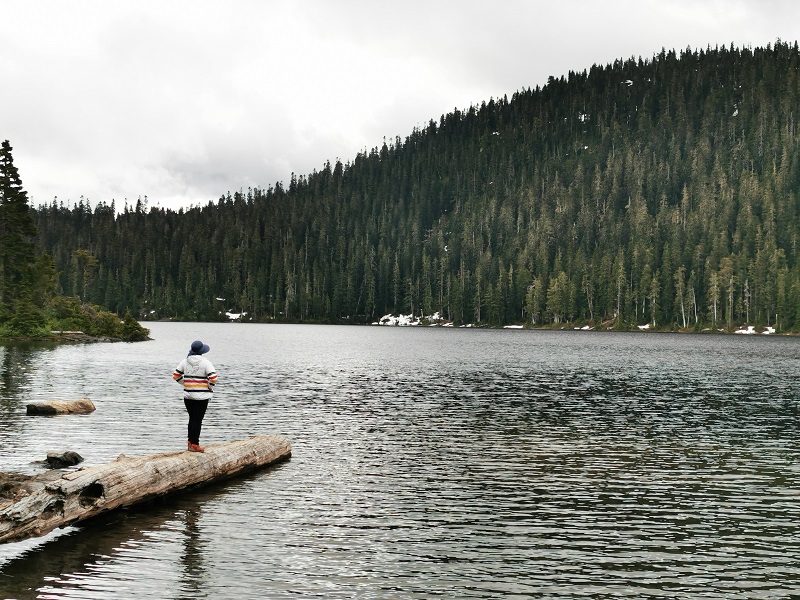 Nitinat Lake
Let's get lost in the west coast nature and find ourselves beside a lake following the smell of the Pacific Ocean. Nitinat Lake is beyond your expectations, kiteboarding heaven and a windsurfers' choice. Cruise the cool and clean water and explore freshwater coves and inlets. Get more of your visit with Nitinat Caves and the underground world of Looper Creek Canyon.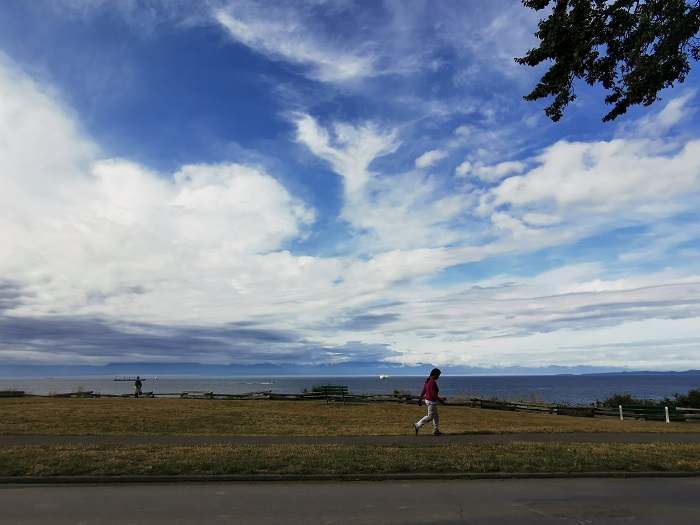 Brewster Lake
The first step to find happiness in nature is to get connected with it. An outdoor adventure can be found anywhere, but for relaxation, rest, and tranquillity, don't skip Brewster Lake. This serene lake with mountain views is the right place for canoeing, paddle-boarding, kayaking, power-boating, or anything you expect from a beautiful lake.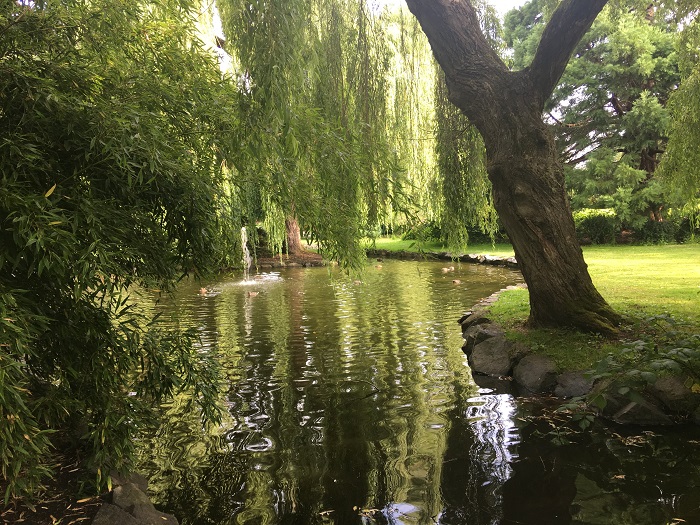 Cowichan Lake
Let's explore the second-largest lake on Vancouver Island. Cowichan Lake is the major recreational place in the Cowichan region and famous for paddling. It has some of the best hiking trails, several campsites, and chances for water-based activities. Get ready for this new experience, and we will strive to assist you in making your visit the best it can be.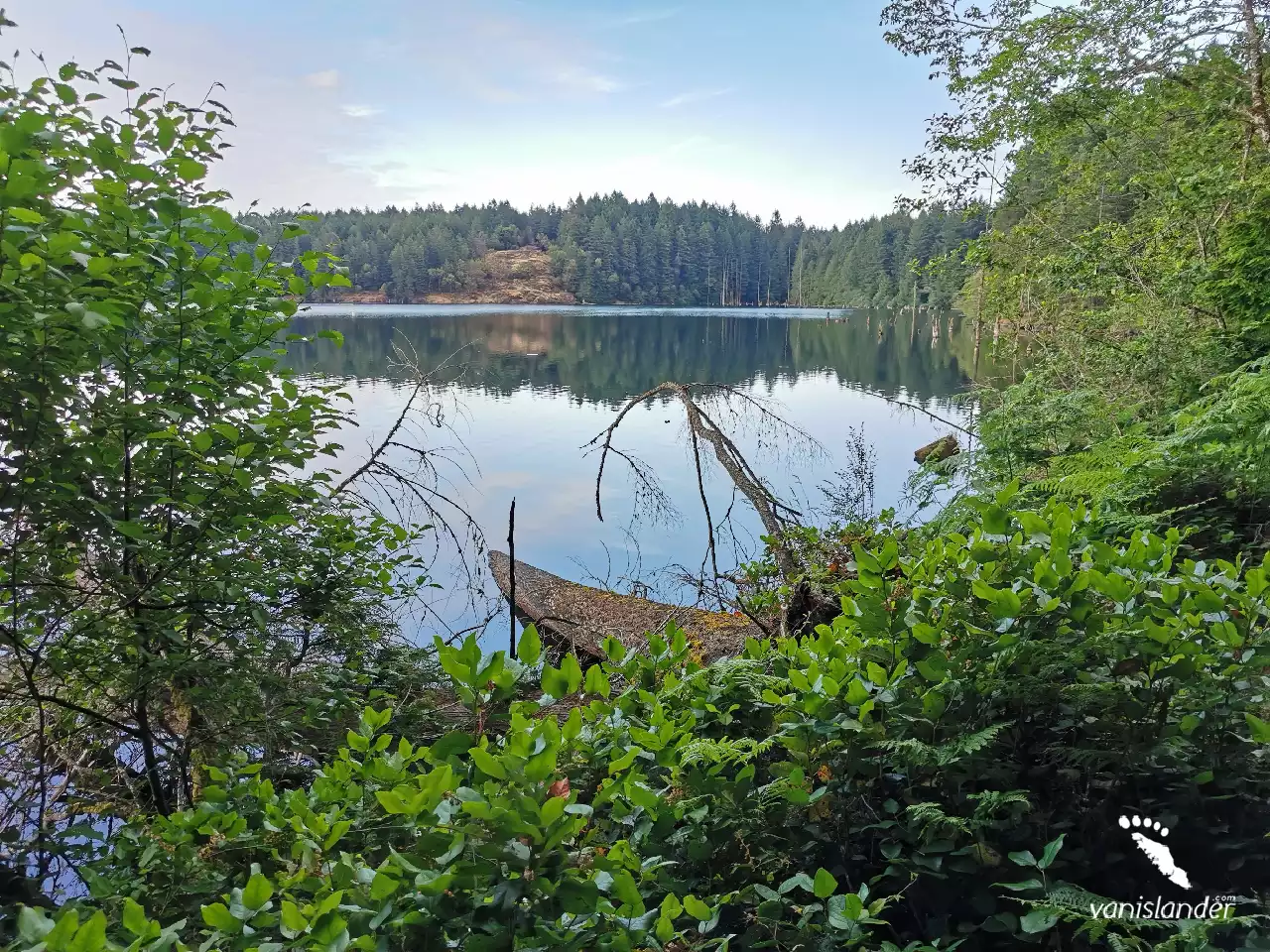 Westwood Lake
Start your party in the slow-motion of a lake. Westwood Lake is a freshwater lake you can choose to visit to improve your living skills. Being in a beautiful environment, enjoying the peaceful area and doing sports or recreational activities to promotes physical and mental health considers a gift. Find your fun way to exercise out in nature by hiking and mountain biking in Westwood Lake Trail.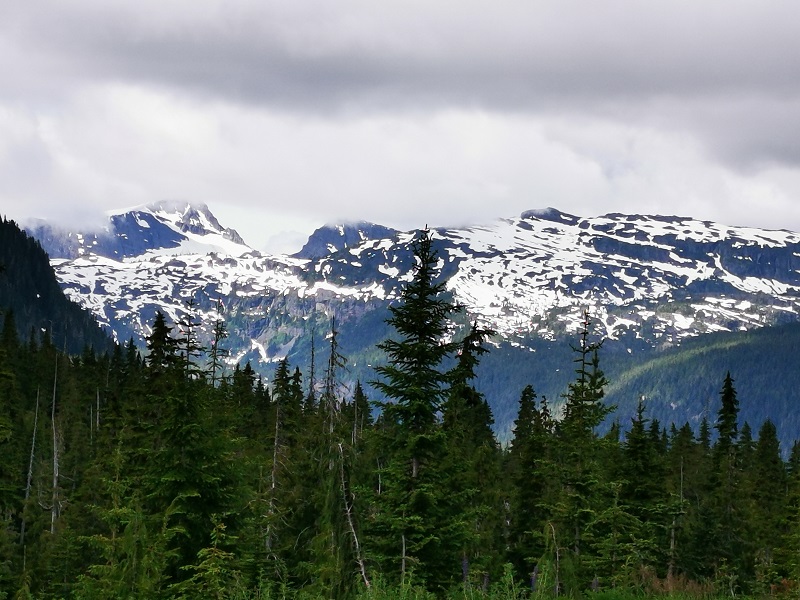 Horne Lake
Going to Horne Lake, you would be fascinated by eye-catching spectacles and unbelievably crystal-clear water. New experiences are calling you! Explore the caves, stay at a clean campground and start adventures on your own or through guided tours. It is among the lakes that you can get water-front camping. The lake is calm and refreshing to ride a kayak.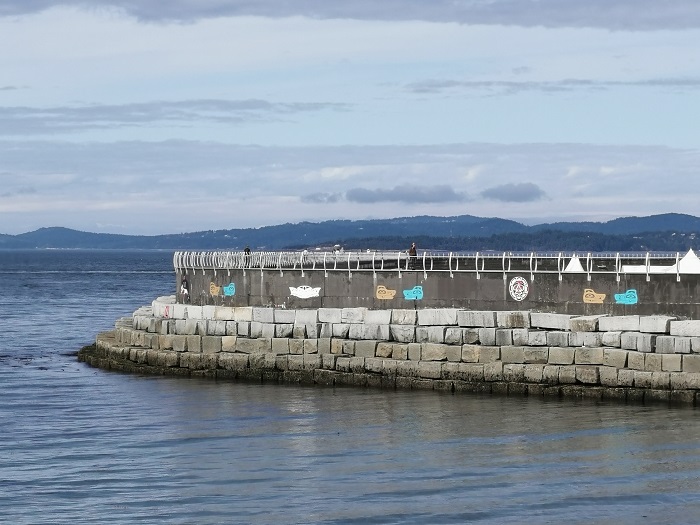 Comox Lake
Comox Lake is a trendy recreational area, a hot spot near the city of Courtenay. This freshwater lake is so wonderful that people crazy about outdoor activities, specifically hiking, swimming, and camping, can not ignore it. There are multiple trails with a lot of eye-catching nature to see. The lake's surroundings are incredible and worth visiting.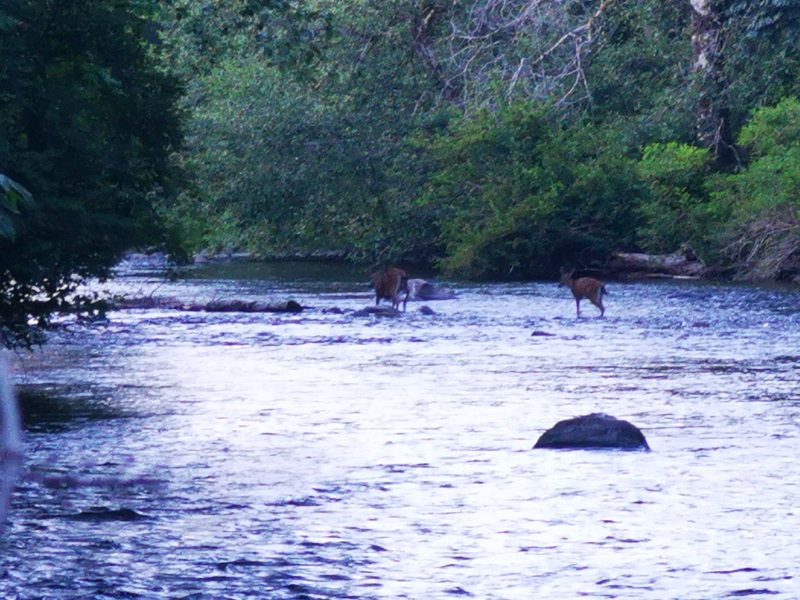 Kennedy Lake
Are you looking for a freshwater lake near Ucluelet? Then try out Kennedy Lake! As the largest lake on Vancouver Island, it is a reward from the Pacific Rim region. If you need a day hike and enjoy the beautiful wilderness, it's NOT too late! In the heart of Kennedy Lake Provincial Park, Kennedy Lake offers kayaking, canoeing, fishing, and swimming chances.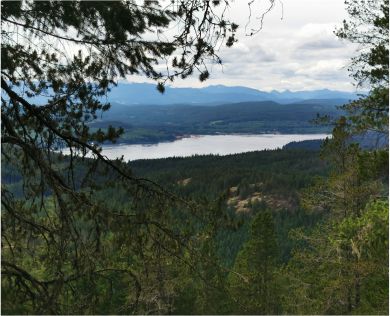 Buttle Lake
Are you struggling with spending a ton of time searching for the best family-friendly vacation? Then you need to visit Buttle Lake and get better results camping around it. Learn how Buttle Lake gives you an unfair advantage with camping, swimming, canoeing, kayaking, and fishing in Strathcona Provincial Park, the oldest provincial park on Vancouver Island.