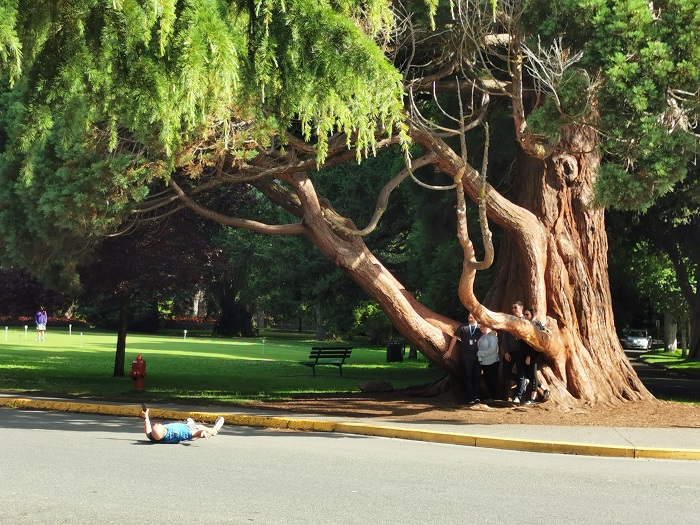 Minigill Cave
Minigill Cave is a hidden gem and one of the natural wonders of Vancouver Island. The entrance is a gap on a rocky ground with no signs around and is surrounded by tall trees as it is placed in a forest. The cave is suitable for professional cavers and exploring it needs equipment. The fascinating formations, stalagmites, and stalactites are what you can expect.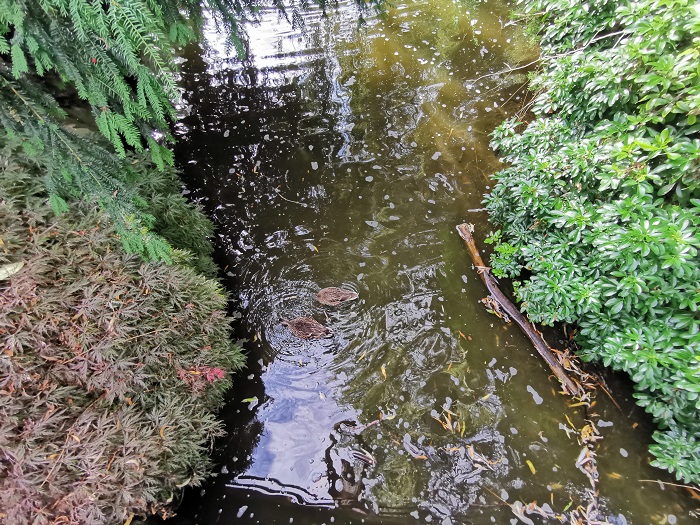 Nitinat Caves
Caves teach us to face our fears. They are signs of history and are full of secrets. Nitinat Caves are a series of small and not very deep caves between Bamfield and Port Renfrew. It needs a sharp eye to find the entrance along the river. Water flows in them, and they lead you to a canyon with gem green water perfect for swimming. The caves offer you beauty and great scenes.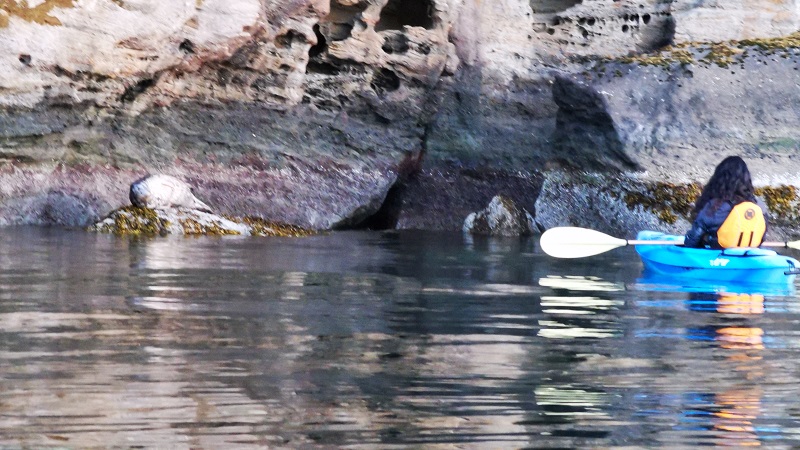 Florence Lake Cave
You may have limitations for yourself, but if you are not a beginner at cave exploring, overcome your own limits. Find a hidden gem in Langford, somewhere that few people know. Florence Lake Cave is a mystery waiting to be discovered for professional cavers. Some believe that it is the largest cave in Greater Victoria. Don't waste your time hesitating and pack your bag for a challenge.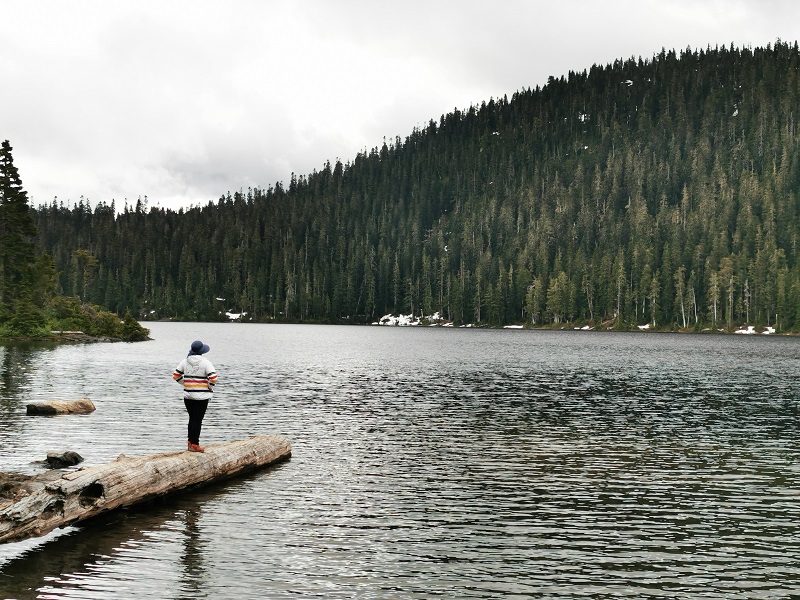 Low Tide Sea Cave
When the water retreat, Chesterman Beach magic will show up. Be there to watch the underwater tunnels that turn to damp passageways. This hidden jewel is the Low Tide Sea Cave. While you are walking there, it almost feels like a sandy carpet on the floor. The passage to the cave is encompassed by rock walls moss-covered with trees on top. The scenery is worthy enough to be captured.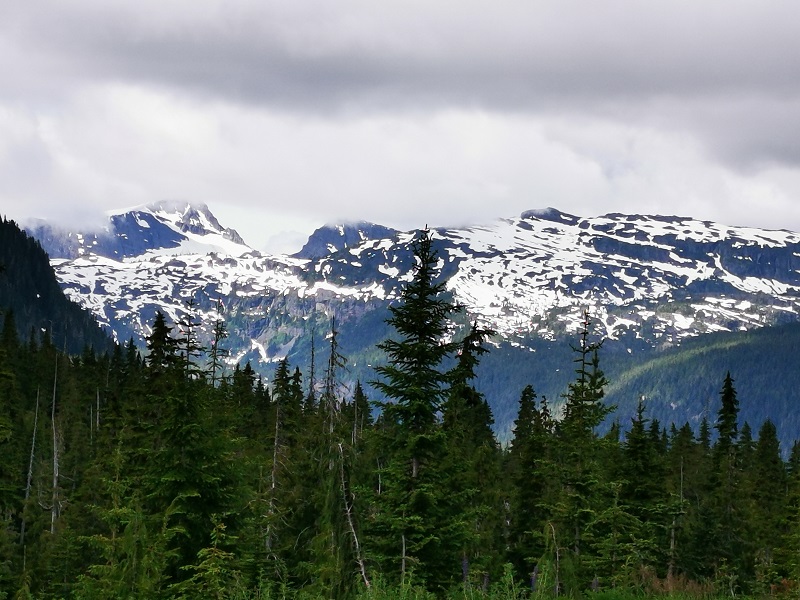 Artlish Caves
As it is said, "A river cuts through rock, not because of its power, but because of its persistence." Did you know it takes a long process for a cave to be created? Artlish Caves is no exception. It is the largest active river cave in Canada, and the running water is why these series of caves were carved out from the ground, which is still happening. While you are inside the caves, sharpen your eyes to find bats, spiders, and other creatures in the darkness.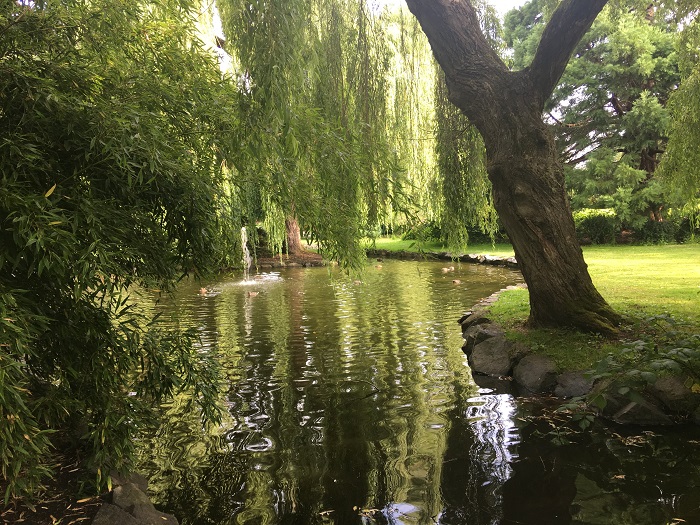 Coral Cave
If you desire to search for hidden parts of nature to discover exciting facts, Coral Cave is a suitable option. Before stepping into it, you need to have caving skills. The beauty of the cave is doubled by the stunning rainforest that surrounded the entrance. While you are inside, you may see the flooded parts of the cave. Let's get into it to find more and realize the time effect for thousands or millions of years.
Little Huson Caves
Are you among the curious people? If the answer is yes, you are at the right place. Knowing what could be in a cave and its end is a desire a caver can not deny. Deep inside the mountain, find the stones endured from the natural elements. The water runs deep in the caves, carving its way through the mountain and polishing the rocks' rough edges. Want to explore it for more? Plan visiting Little Huson Caves, a series of mysterious caves.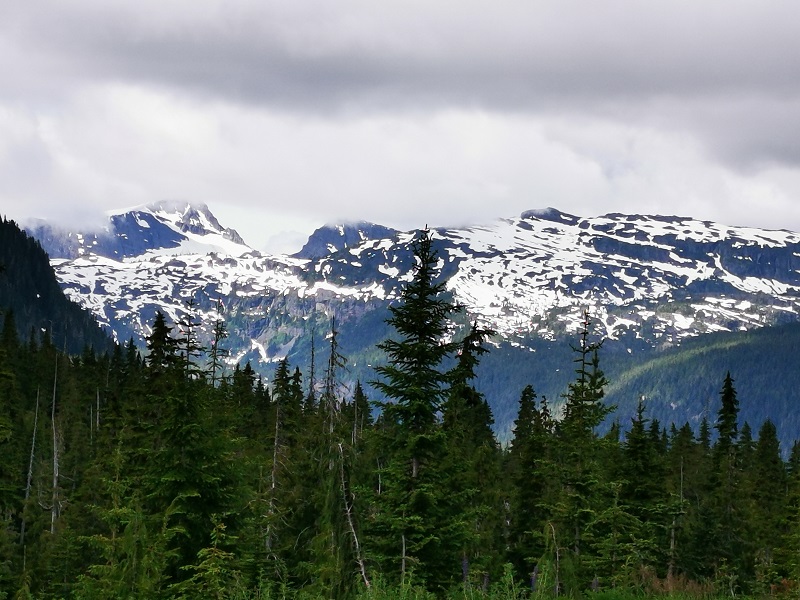 Thanksgiving Cave
Devote more time, get a challenging goal for yourself, and pack your equipment. It is time to face the longest and deepest cave on Vancouver Island, Thanksgiving Cave. Caving inside this mostly tight and beautiful cave is not a beginner's suitable exploration, but for an expert caver, the adventurers' rush worth any trouble. If you are a beginner, don't worry. Tahsis is the caving capital of Canada, so you have different chances nearby.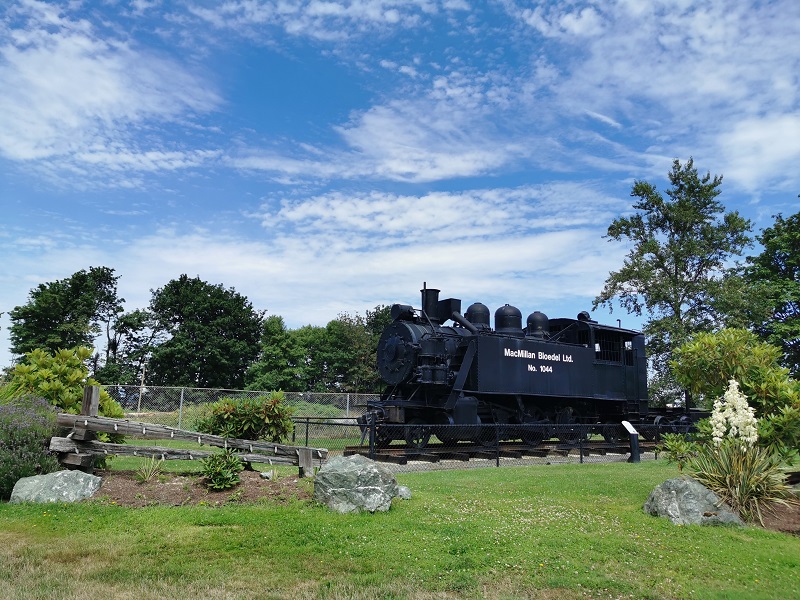 Upana Caves
Going deep into the forest is worthy enough to visit the stunning Upana Caves. Listen to the sound of a river passing by and detect several entrances with the famous one behind the spectacular Upana Caves Waterfall. Inside entrances, you may find birds' nests. Watch the evidence of years of existence by holes like the one in cheese. The stunning galleries and passages you'll explore while going down would be incredible.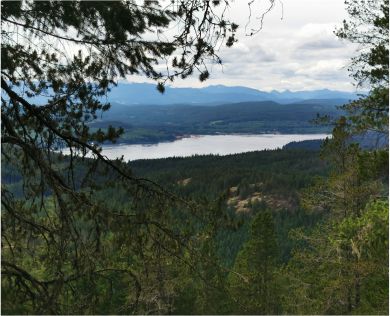 Horne Lake Caves
Do you want to see the passage of time through the underground passages? Visit the crystal formations of Horne Lake Caves, right by Horne Lake. With about 1000 caves, it is an underground park that comes to many explorers' attention. Easy, moderate, and hard difficulty levels satisfy any novice to expert caver or spelunker. Search the dark and mysterious underground for educational or recreational purposes.