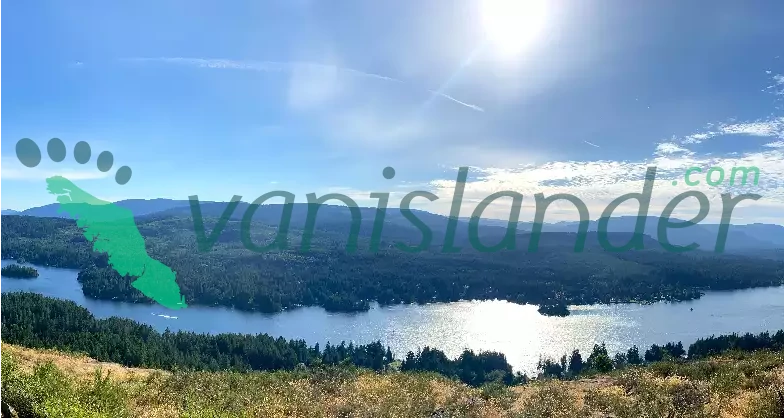 Cape Beale Lighthouse
The first lighthouse established in BC by the Canadian government is the original Cape Beale Lighthouse. It was constructed on the rugged cliffs of the Pacific Rim. The whole complex consists of the keeper's house and the lantern tower. Visitors can access this station by the hiking trail. The lantern tower is not open to the public, but you can enjoy the surroundings and the panoramic views.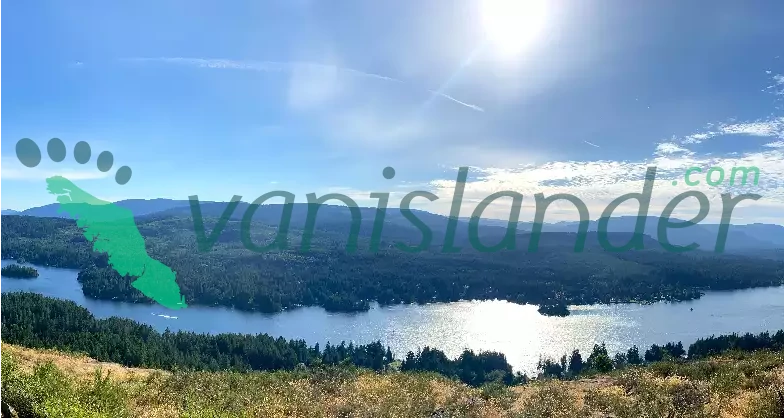 Fisgard Lighthouse National Historic Site
A trail leads you to Fisgard Lighthouse NHS, the first lighthouse on the west coast of Canada. This historic lighthouse is still operating, but the entrance is not allowed. The keeper's house is open to the public which comprises wonderful exhibitions. There you can see shipwrecks, far-flung lights, storms, and the working equipment the lightkeepers used about a century ago.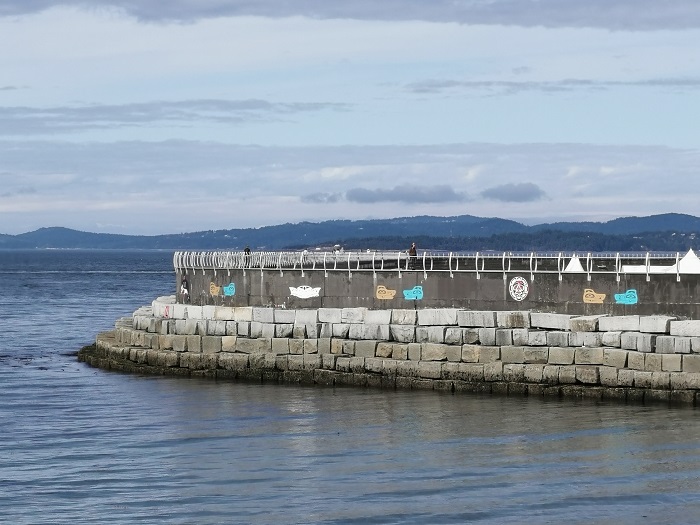 Amphitrite Point Lighthouse
Do you want to find a happy ending for your hiking around Ucluelet? Ucluelet never falls short in attractions. As part of the Lighthouse Loop section of the Wild Pacific Trail, Amphitrite Point Lighthouse is a long-standing and the only active lighthouse nearby. It is an excellent choice with panoramic ocean views, but you can't go up to the lighthouse.