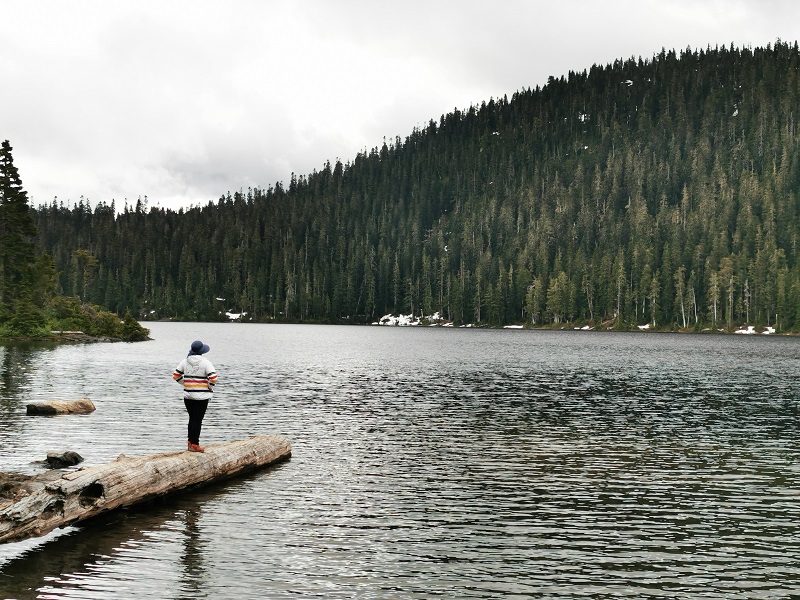 McNeil Bay
McNeill Bay has plenty of benches along the seawall to sit and enjoy the landscape of Trial Island, the Strait of Juan de Fuca, and Olympic Mountain. Do exciting water activities on McNeill Bay Beach and experience its wonderful esplanade and photogenic scenery. It is considered one of the fantastic off-leash dog beaches in Victoria.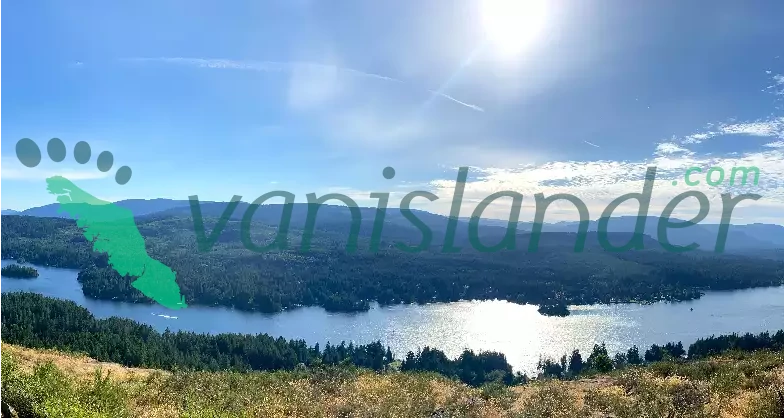 Gonzales Bay
Gonzales Bay is a small scenic bay with a crescent-shaped beach. Its sandy beach is often quiet and peaceful. Walking on the Gonzales Bay beach near the ocean can help to release the world's anxiety. Lie on the beach and see the peaks of Olympic Mountain and enjoy the Mediterrane climate. Dogs are allowed off-leash on the beach from September through May.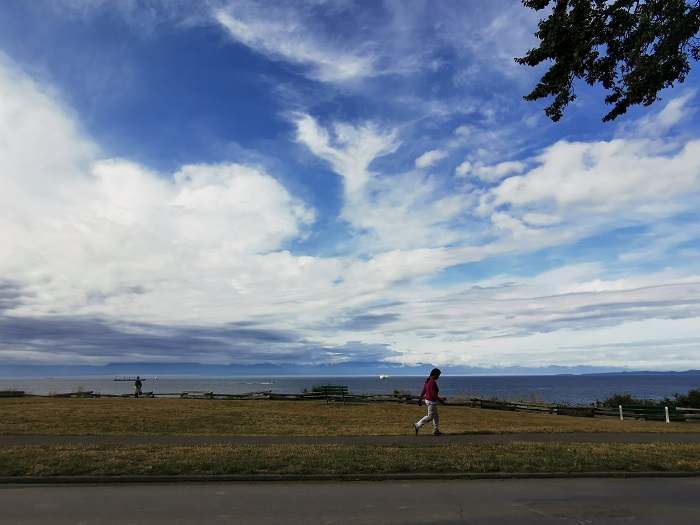 Nanoose Bay
Nanoose Bay is known as a place to relax with its large pebble beach, somewhere between Nanaimo and Parksville. The scene is stunning, specifically in the evening when the sun meets the ocean. No matters how many times you visited the beach, it is always peaceful and attractive. Nanoose Bay is home to many sea animals, and the beach is perfect for digging up some clams.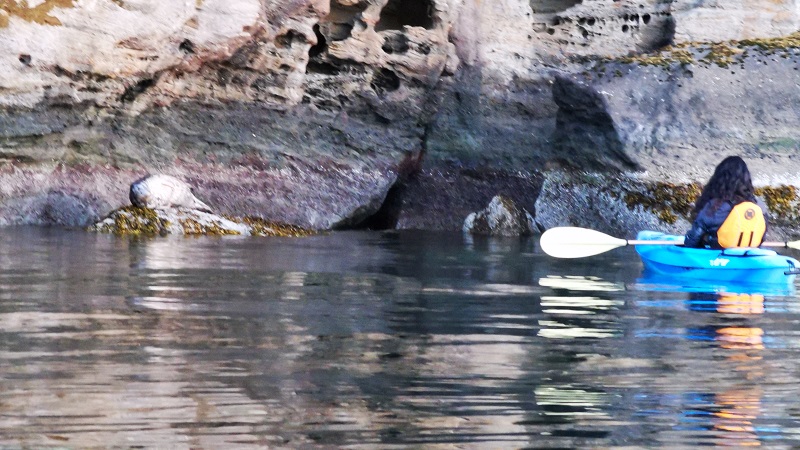 Kanaka Bay
Kanaka Bay is a gem on top of Newcastle Island Marine Provincial Park. It has the best of what summer has to offer, a beautiful place to spend hours with your family. The beach is accessible by a short walk from the dock. The extensive picnic area and playground of Kanaka Bay are the sweet spots for children. Don't forget about water sports, and watching wildlife like raccoons.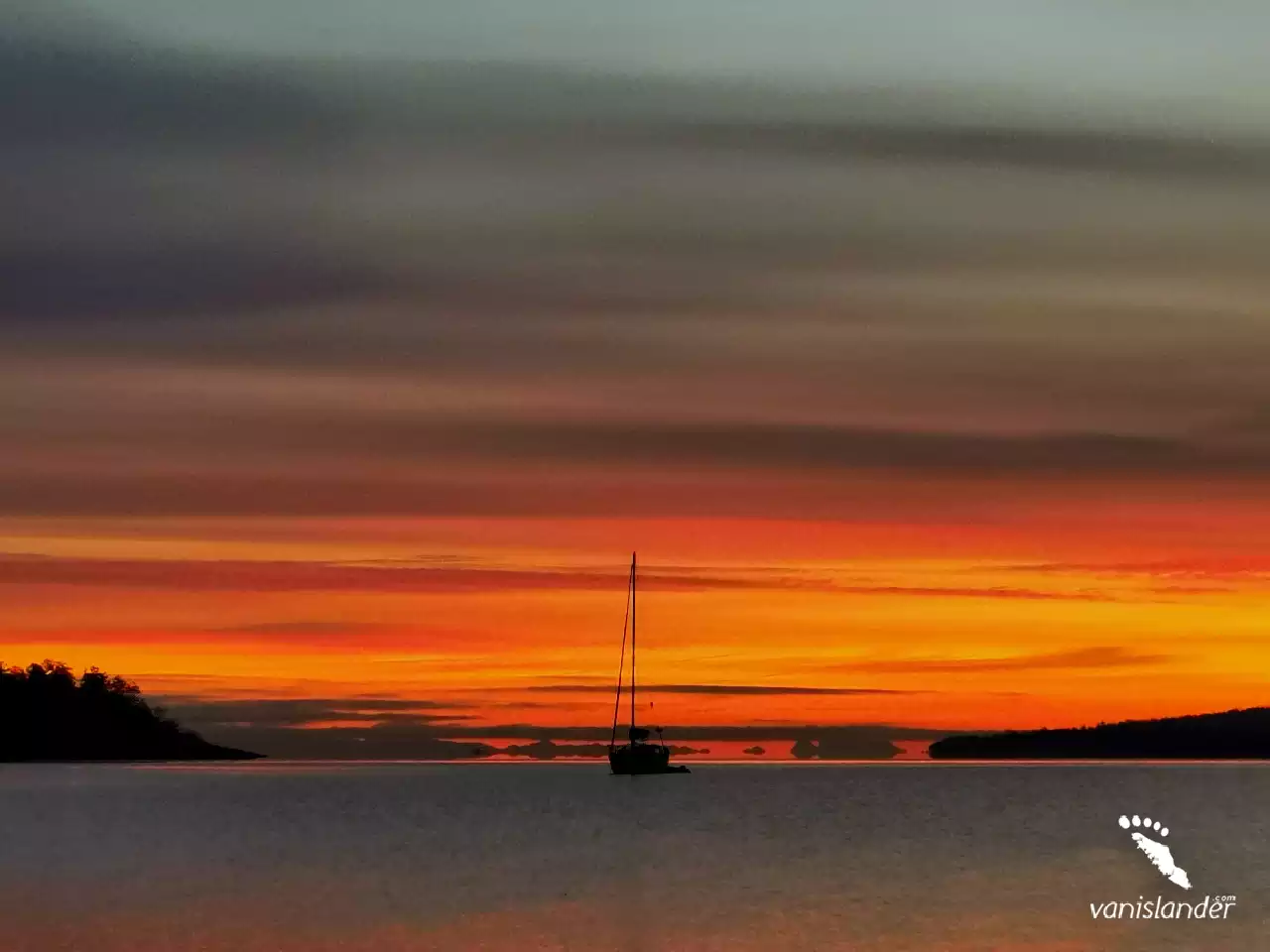 Departure Bay Beach
Visiting Nanaimo, with various attractions, could be in any visitors' plan. After spending hours in the city, being at a beach can refresh your body and soul. Departure Bay Beach is an excellent choice to make a memorable day with your family with access to many services. Watching ferries and marine life are among the things you can do at Departure Bay Beach.
Cox Bay Beach
The beach is an excellent spot for challenging your talents out in the ocean and find happiness in salty waters. Cox Bay Beach is a great place for surfers also where you can do other water-based activities you desire. If you prefer walking beach to beach, start from Cox Bay Beach toward Chesterman Beach, one of the most visited beaches on Vancouver Island.