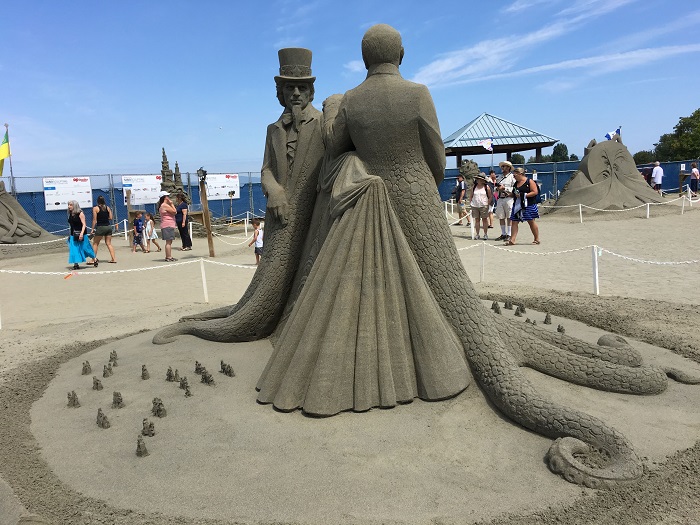 Point Ellice House Museum and Gardens
Point Ellice House Museum and Gardens is a place for history enthusiasts and gardens and interior design lovers. It is a 19th-century Victorian home and garden full of everything nostalgic to you. As one of Victoria's oldest homes, it is located overlooking the scenic and historic Selkirk Water/Gorge Waterway. It includes vegetables, cut flowers, a small fruit orchard, and a greenhouse.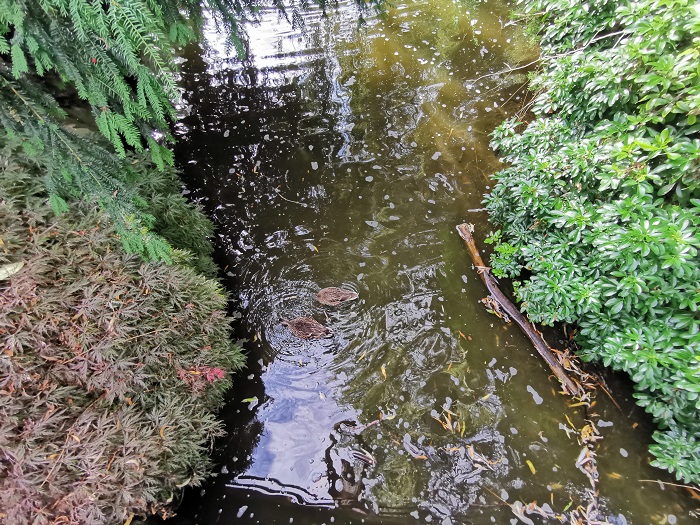 Milner Gardens & Woodland
Milner Gardens & Woodland is on the list of the top ten public gardens in Canada. It is among old-growth Douglas fir forest, on the edge of an oceanside bluff. The garden is well known for its rhododendrons in spring and Japanese maples in fall. Strolling through the wide walkways makes a great family time. Enjoy it and have tea in its traditional tea room.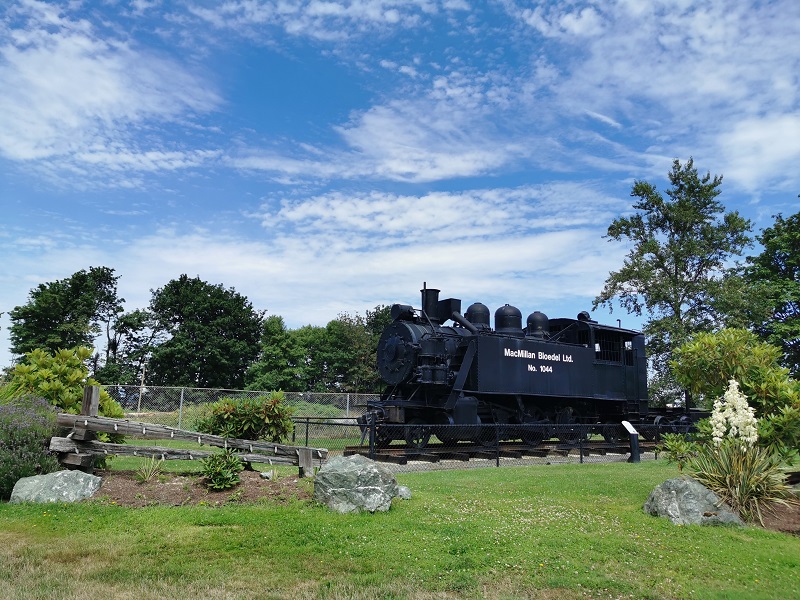 Kitty Coleman Woodland Gardens
Kitty Coleman Woodland Gardens is a fantastic natural garden with delightful paths, a creek, and great open spaces. It is home to plenty of native plants, wildflowers, and birds. The garden features one of the largest collections of rhododendrons in Western Canada, with over 3000 plantings. The best time to visit is from March to the end of June when the rhododendrons are in full bloom.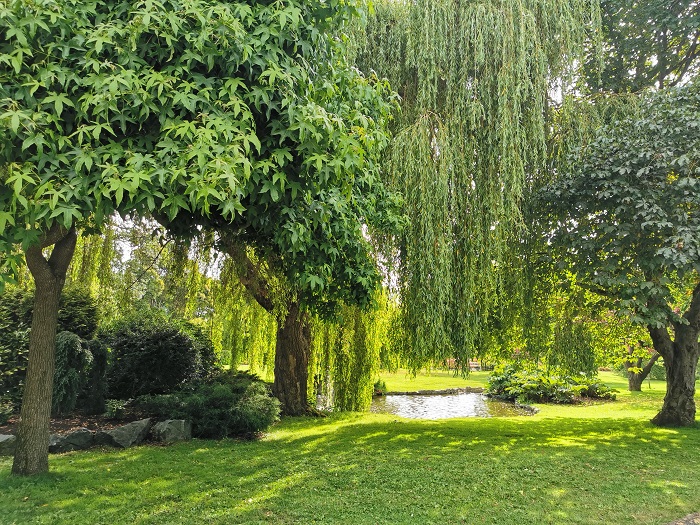 Abkhazi Garden
The exotic flora, Japanese Maples, native Garry oaks, splendid rhododendrons of Abkhazi Garden makes it a must to visit when you are in Victoria. Walking and frolicking through this peaceful garden is delightful, especially in the spring and summer, when the flowers are blooming. The pond is full of turtles and Koi, and there is a teahouse perfect for afternoon tea.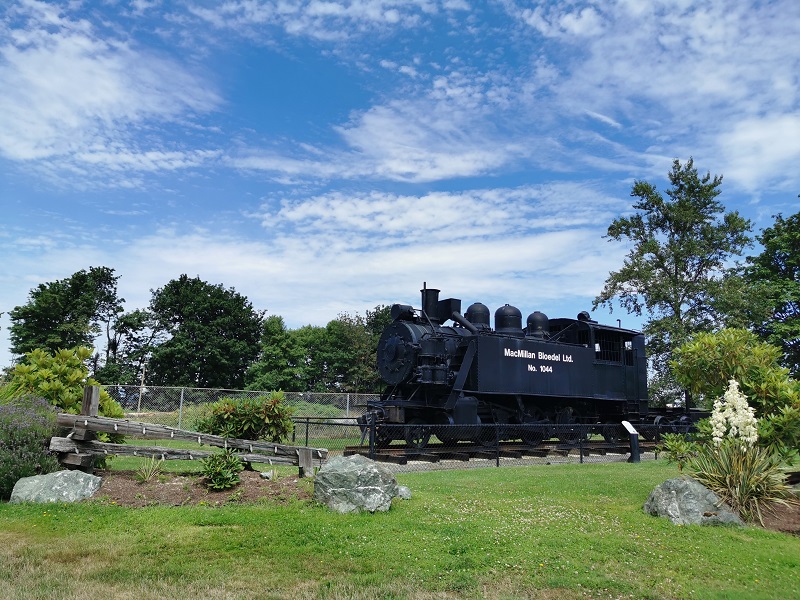 Finnerty Gardens
Finnerty Gardens is a woodland garden in Victoria. With more than 500 species, it has one of Canada's best and largest collections of rhododendrons. Finnerty Gardens has wide trails with lots of room for everyone, even on busy days. This botanical garden is open year-round, with paths, ponds, and benches but the best time to visit is May or April.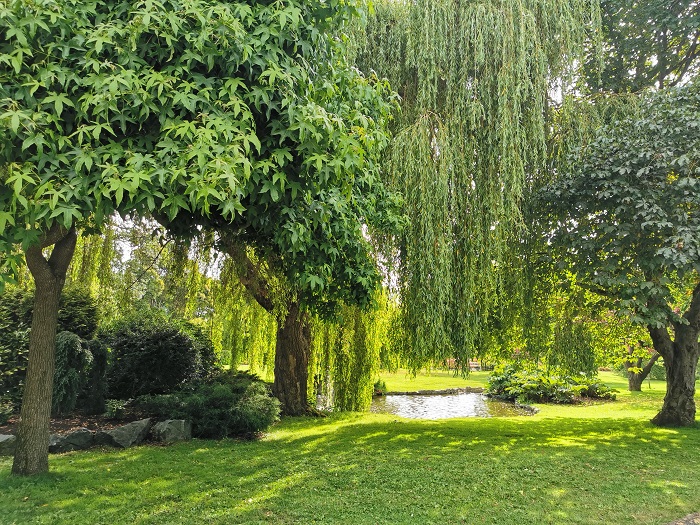 Tofino Botanical Gardens
If you are interested in nature and culture, Tofino Botanical Gardens is a chance to learn. Strolling along waterside trails and watching beautiful plants is a great opportunity. Besides walking through stone paths and boardwalks, the herb and flower gardens give you a unique sense of freshness. Attending educational programs about the area's ecosystem is another choice you have.
Victoria Butterfly Gardens
Did you get fascinated before by a beautiful place that makes you stand steel? The pleasure of watching colourful butterflies from various spices and other creatures in a beautiful garden, the smell which lifts your mood, and the fresh air all feel like you are in a dreamland. If you love walking through a tropical area and are tired of boring visits, don't skip Victoria Butterfly Gardens.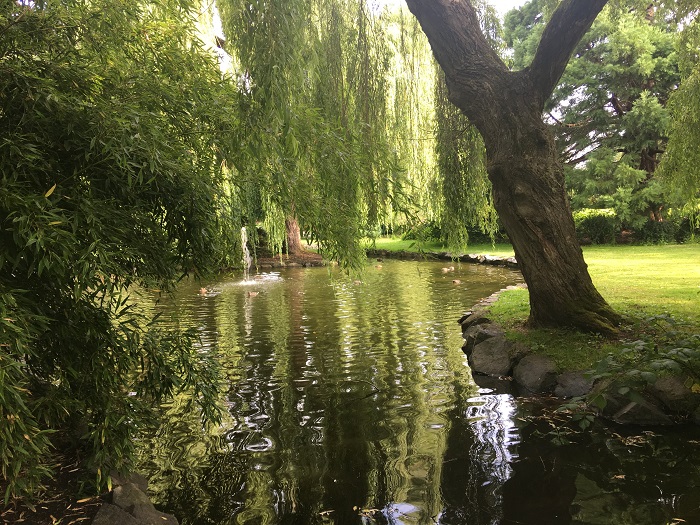 The Butchart Gardens
Visiting the Butchart Gardens is an outstanding experience that will be remembered for a lifetime. Being in a dreamy atmosphere where colours surround you would refresh your soul. This colourful display is a gem in Victoria, designated by the National Historic Sites of Canada, with a landscape of flowers, trees, grass, sculptures, and fountains.