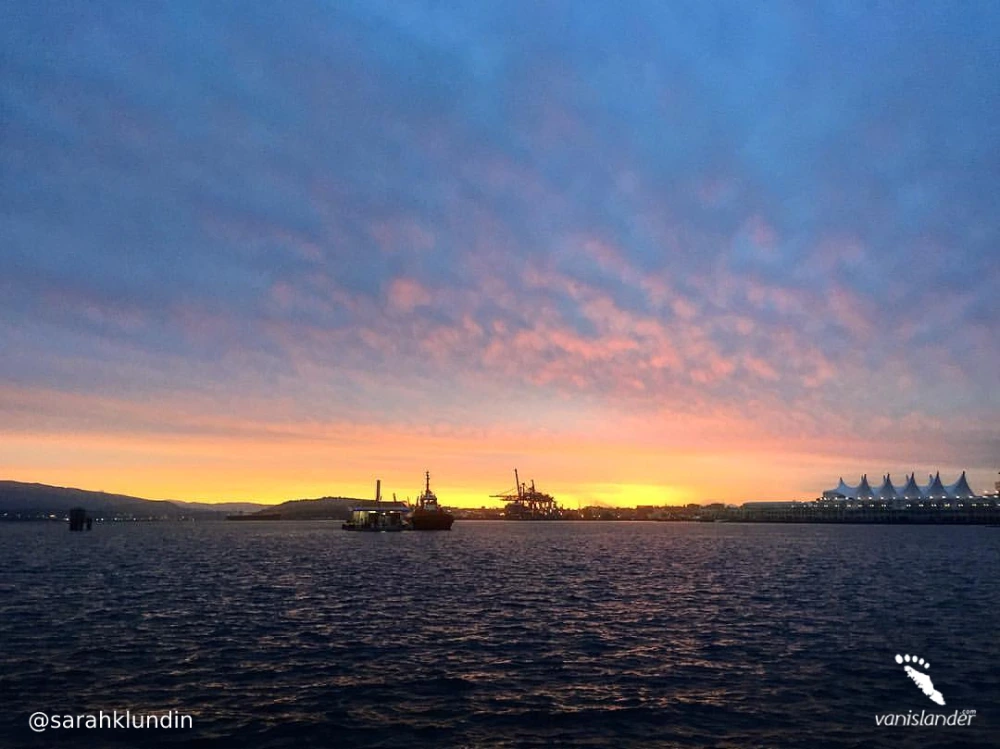 Coal Harbour
Coal Harbour is an entrance to the old-growth forests of Vancouver Island North's wilderness areas. It has access to scenic coastal waters and is a gateway to ocean adventures and a historical village. Coal Harbour is a perfect launch point for fishing charters, kayakers, and boaters. Dolphins, whales and sea otters have included the wildlife in the beautiful area.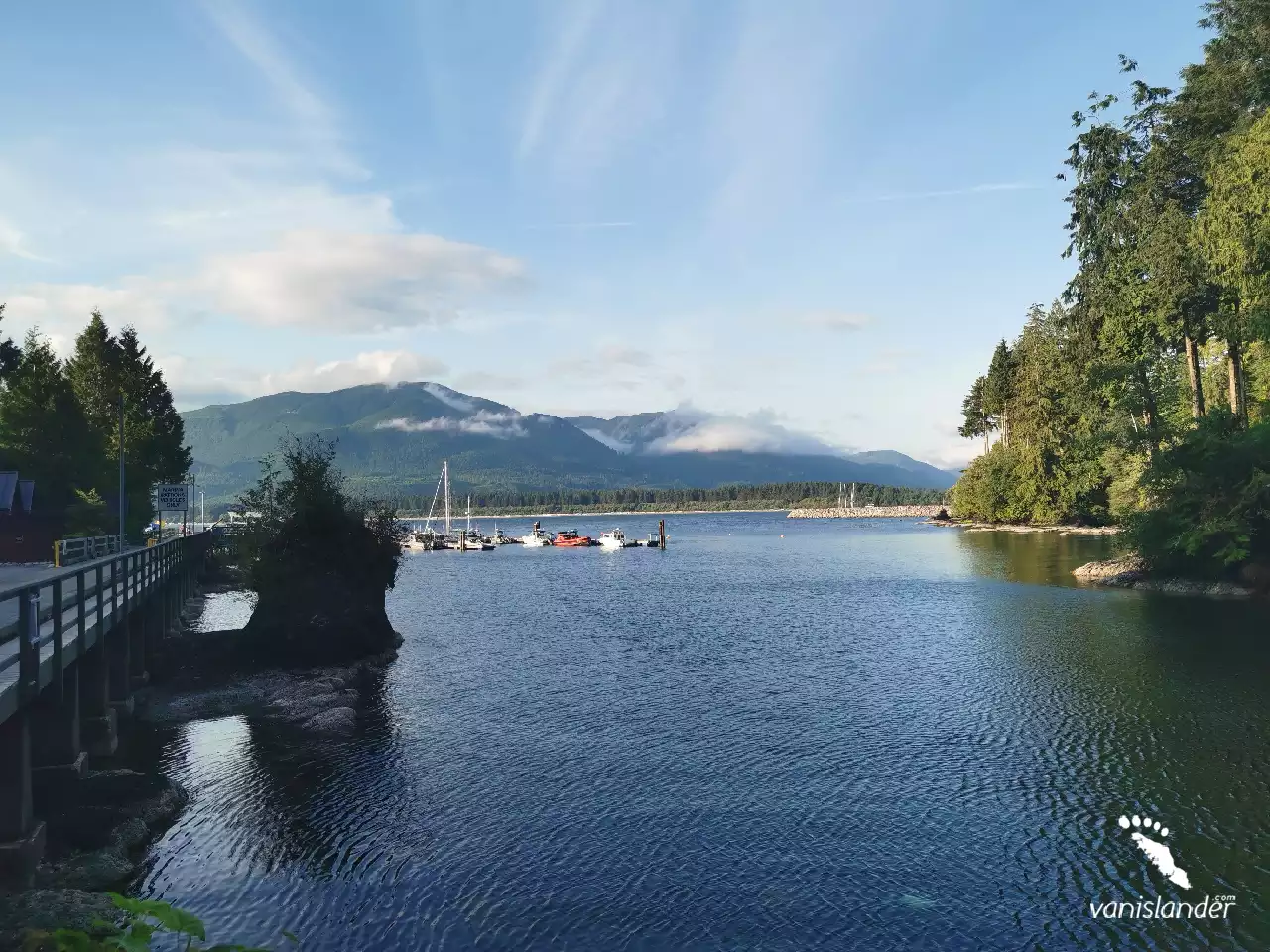 Port Renfrew
Port Renfrew has been touted as "The Tall Tree Capital of Canada." It is also best known for its trails like Juan de Fuca Marine Trail and the historic West Coast Trail. Enjoy tens of kilometres of shorelines with amazing beaches. Fishing here is considered an opportunity for anglers. Port Renfrew is heaven for other water activities like whale watching, surfing, and kayaking.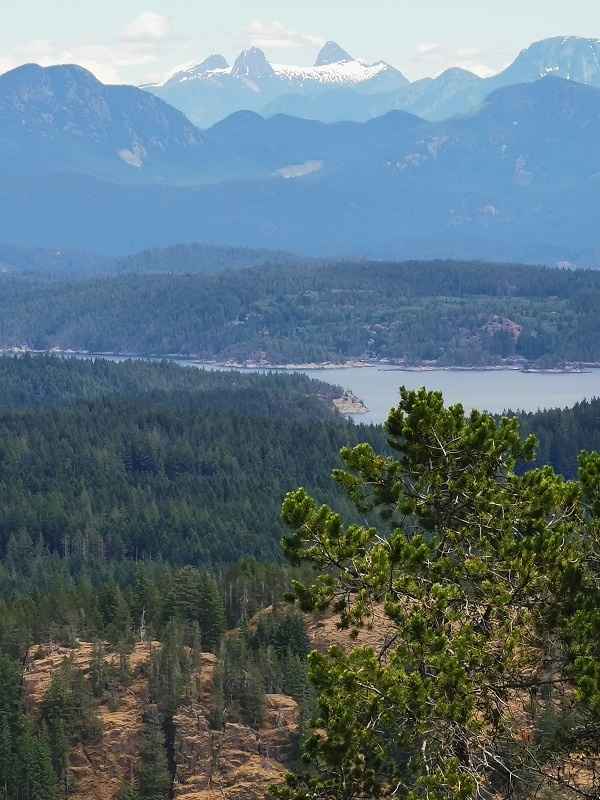 Port Alice
Port Alice is "The Gateway to the Wild West Coast." The natural environment, such as lakes, rivers, mountains, and wood with excellent views of Neroutsos Inlet, is what this village is famous for. It is also counted as the sea otter capital of Canada. Port Alice is home to other animals such as sea lions, bears, and birds. A pleasant entertainment in Port Alice is fishing.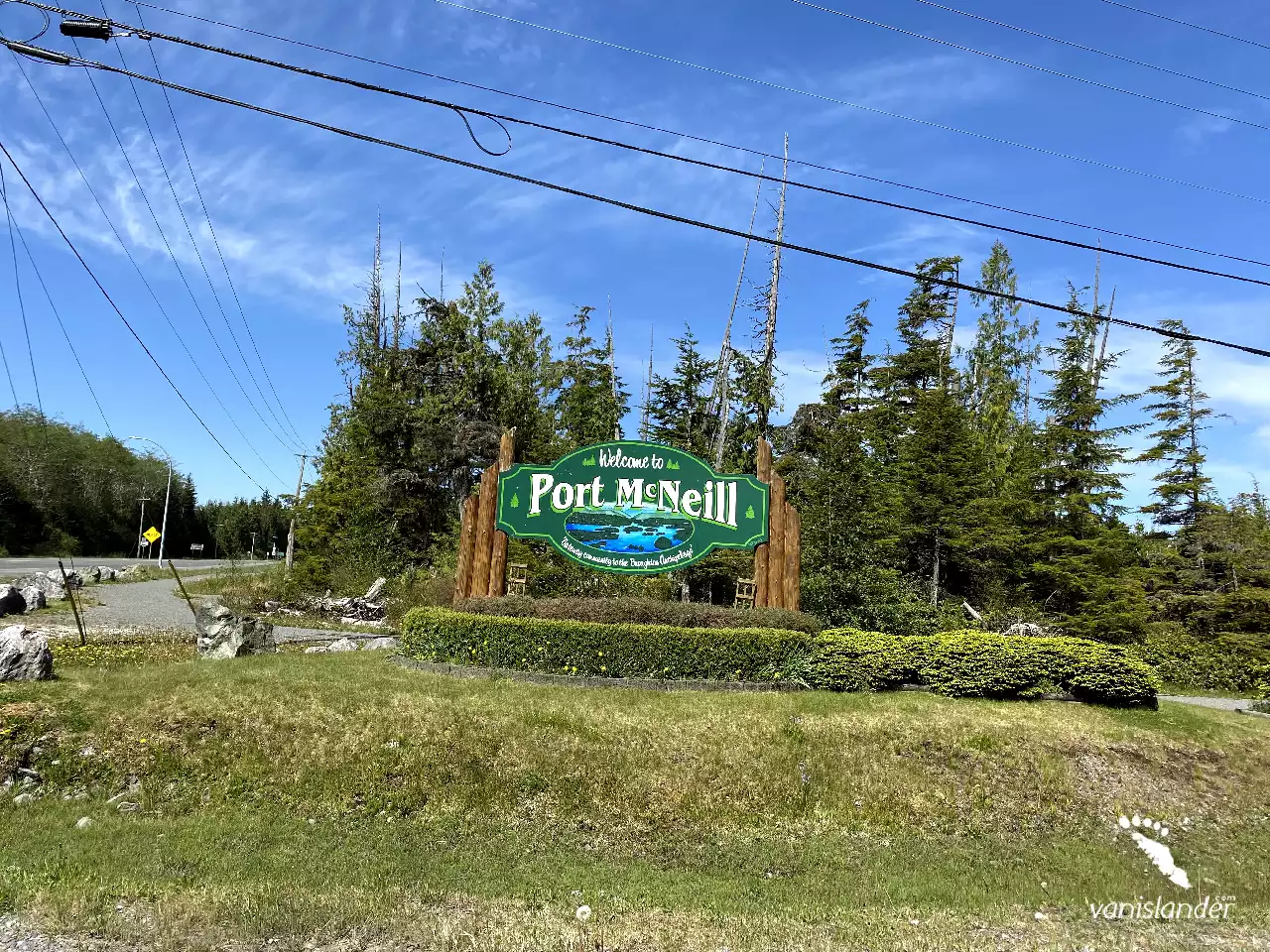 Port McNeill
Port McNeill is a small town but a large community in North Vancouver Island with the rich natural land and sea resources. It is the gateway to the protected spaces, islands, and waterways of the Broughton Archipelago and Queen Charlotte Strait. Being close to the shoreline gives you chances to watch wildlife like dolphins, whales, seals, grizzly bears, black bears, elks, cougars, and deer.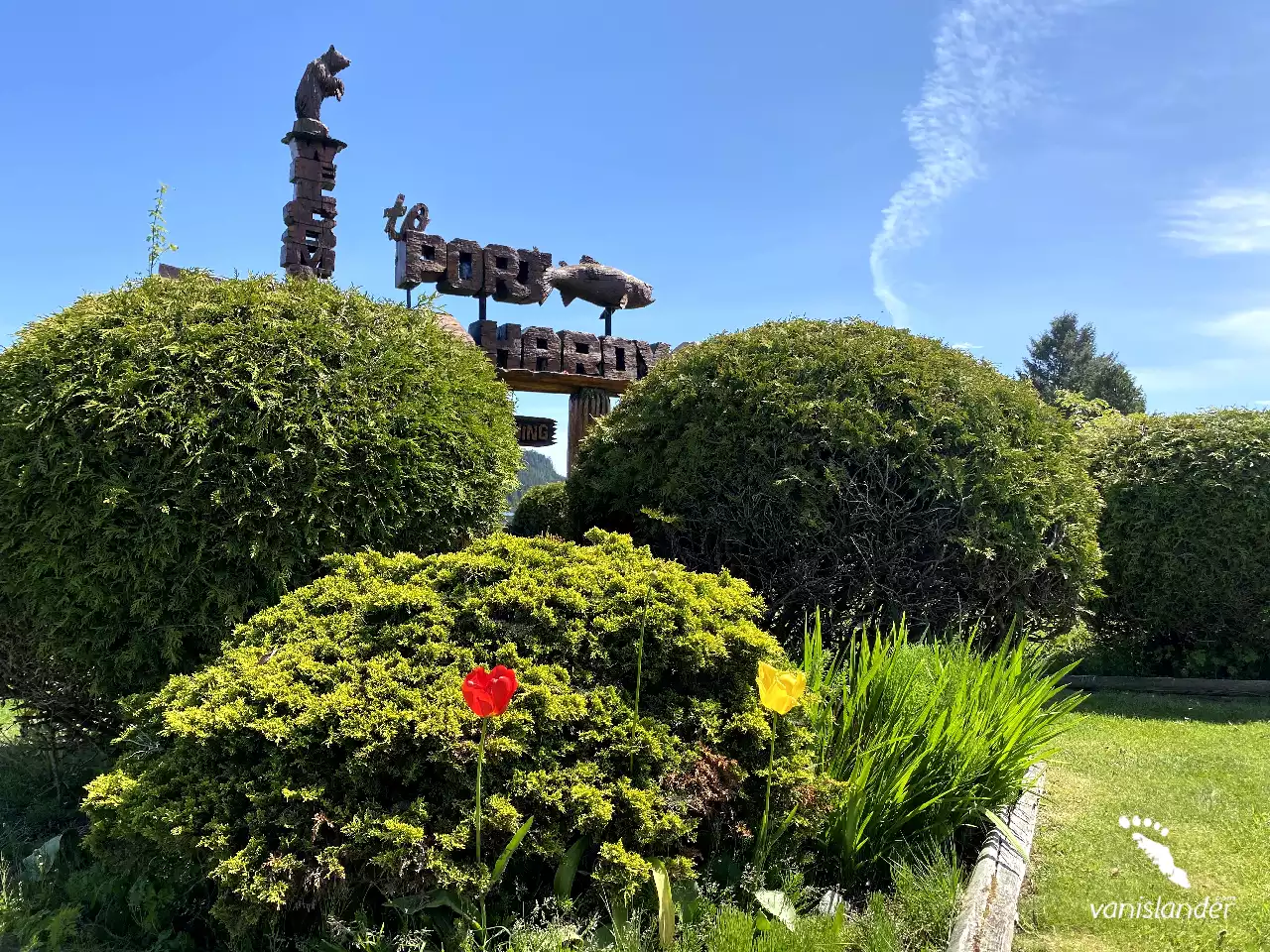 Port Hardy
Port Hardy is a district municipality on Vancouver Island. Every day in summer, the peak season in Port Hardy, ferries depart to popular tourist destinations in BC. Excellent wilderness activities, such as paddling, caving, scuba diving, whale watching, surfing, camping, and fishing, are popular. Lush green parks in Port Hardy are great for a family trip and having a picnic.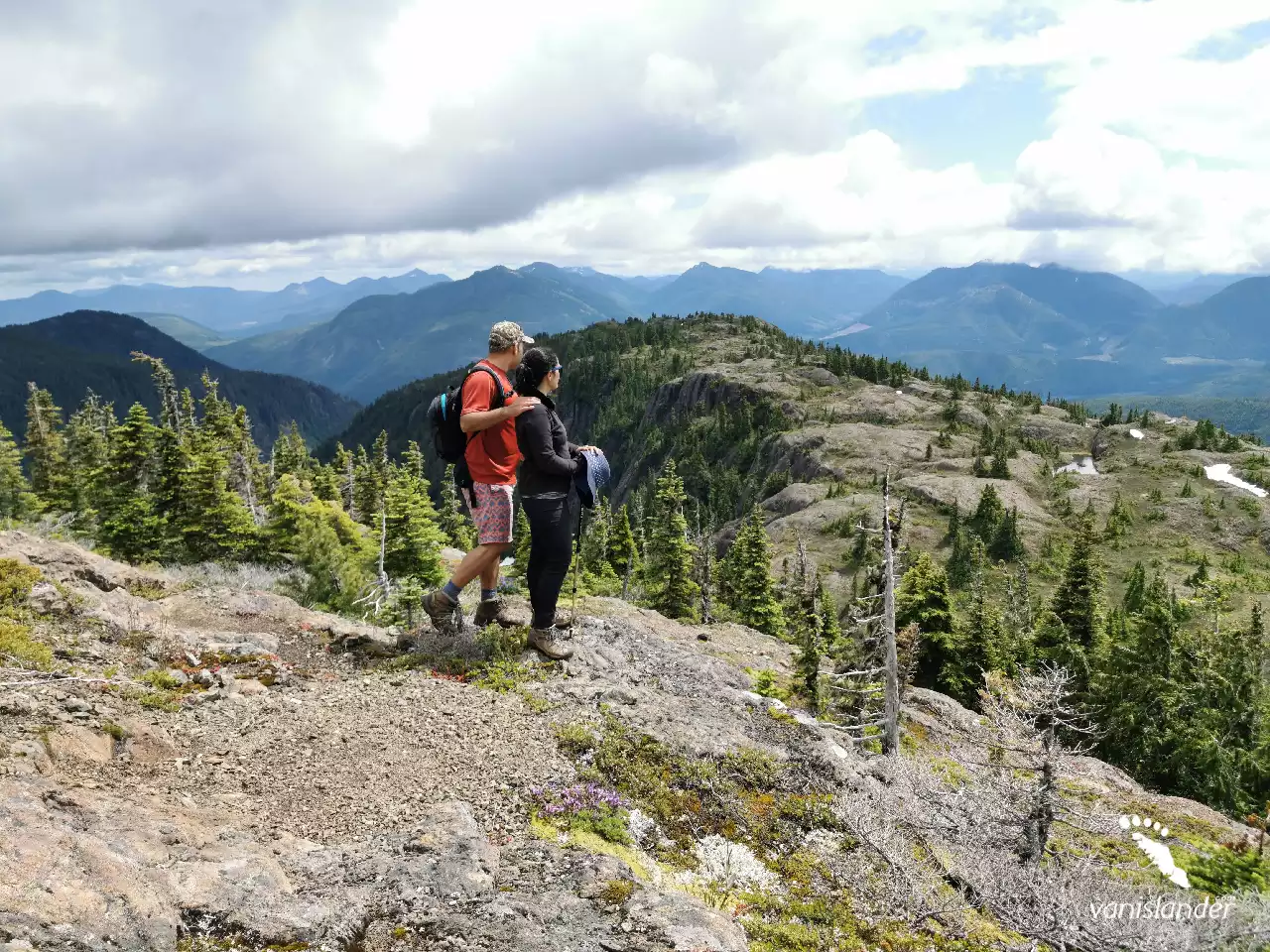 Port Alberni
Port Alberni is a deep-sea port and a city on Vancouver Island. Port Alberni is known as the salmon capital of the world, heaven for anglers. The city with a moderate climate is famous for its breathtaking scenery. The area is surrounded by mountains, freshwater lakes and streams that will carve into your memory. There are several chances for outdoor and indoor activities.