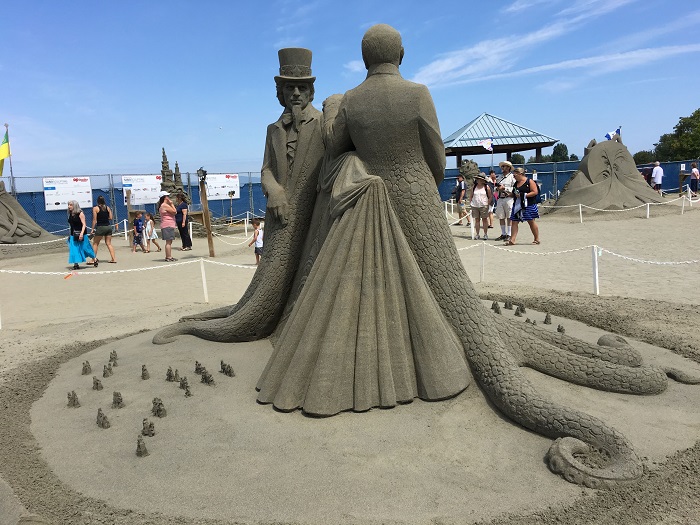 Point Ellice House Museum and Gardens
Point Ellice House Museum and Gardens is a place for history enthusiasts and gardens and interior design lovers. It is a 19th-century Victorian home and garden full of everything nostalgic to you. As one of Victoria's oldest homes, it is located overlooking the scenic and historic Selkirk Water/Gorge Waterway. It includes vegetables, cut flowers, a small fruit orchard, and a greenhouse.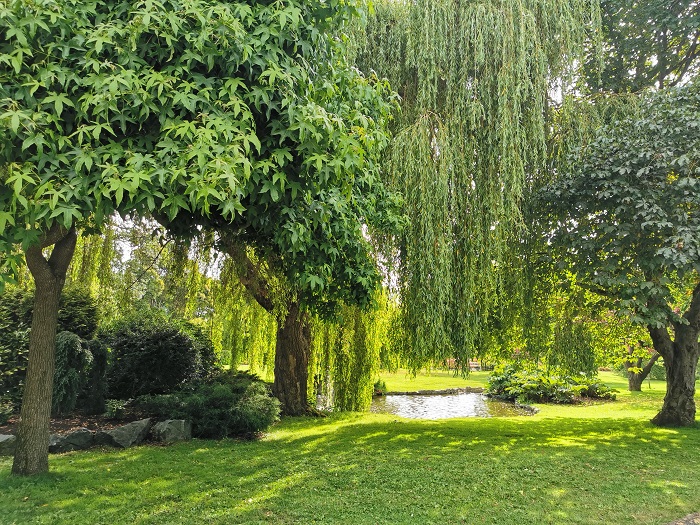 The Art Gallery of Greater Victoria
The Art Gallery of Greater Victoria or AGGV is home to artworks from talented artists of Canada and Asia. The building complex of the gallery includes the Spencer Mansion and the exhibition galleries. It also has gardens with a Japanese Shinto shrine. The art gallery is kid-friendly, and the staff is knowledgeable and helpful. The gift shop has gorgeous merchandise.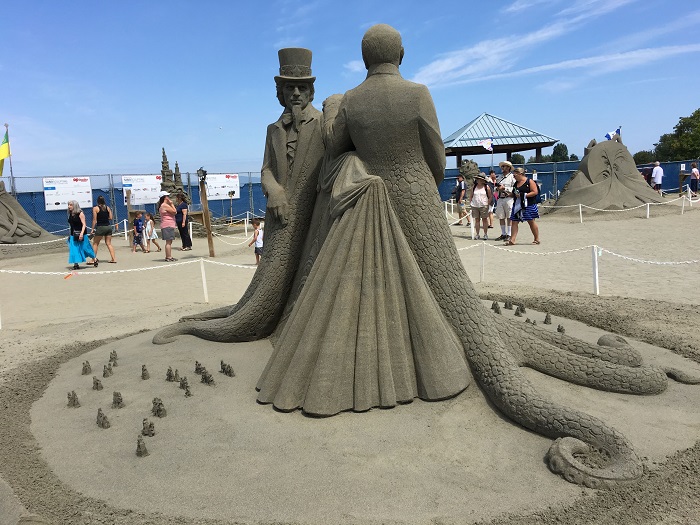 The Royal BC Museum
Located in Victoria, the Royal BC Museum is one of Canada's most significant cultural and historical treasures. It showcases natural wonders and includes artifacts, documents, specimens, and everything slightly relevant to British Columbia's natural and human history. The museum also provides a dynamic forum and a safe space for discussion and reflection.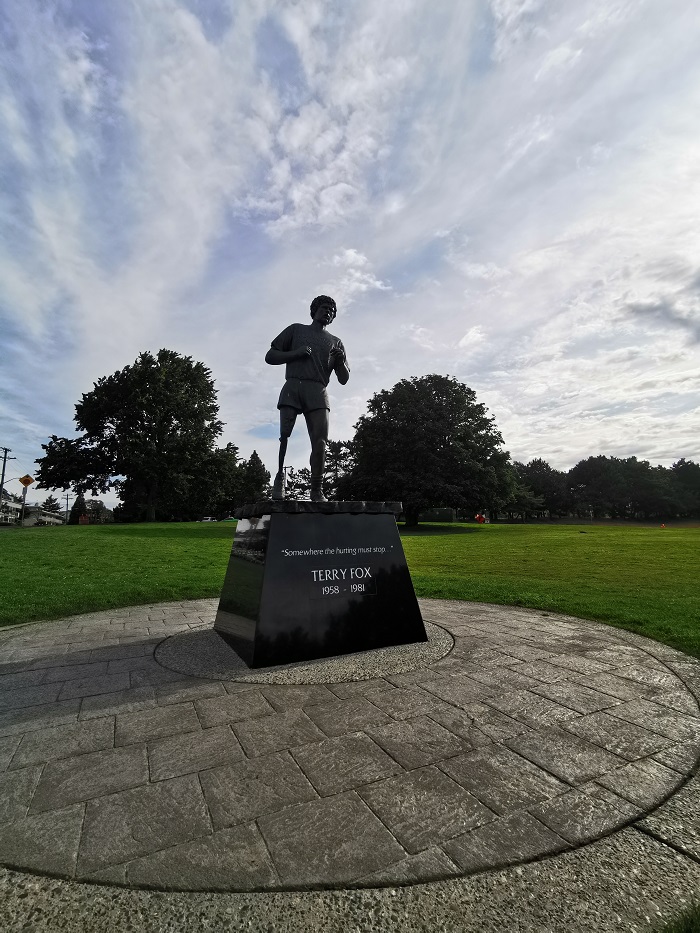 Miniature World
Miniature World is among the top ten attractions in Victoria. It is the World of Smallness, the World of Story Books, and the World of Fact, Fiction, and Fantasy. It presents villages with different themes such as Camelot or the World's Smallest Operational Sawmill or Space 2201 AD and Avian 1 Spaceship. Miniature World is so unique that you may want to visit it every time you're in Victoria.
Artzi Stuff
Are you a fan of one-of-a-kind art pieces? Artzi Stuff is a place where you can get such things. Since 2008, the gallery has been selling locally made art, jewelry, and craft. It presents photo exhibits, photos that are more up-to-date than the ones you can found on Facebook or Instagram and other artifacts. The place hosts birthdays, marriages, retirements, and other celebrations.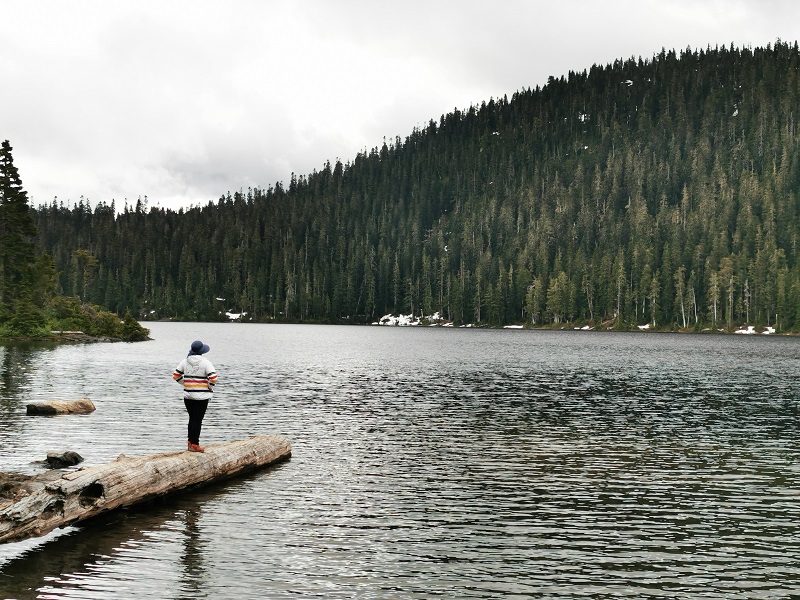 Art 10 Gallery
Founded in 1976, Art 10 Gallery is an old place with good reputes among the region's artists. It features original artifacts and paintings in different styles and mediums, functional and decorative pottery, fused glass, carving, jewelry, and art cards. The gallery hosts many exciting and glamorous events with well-known artists as a guest over the years.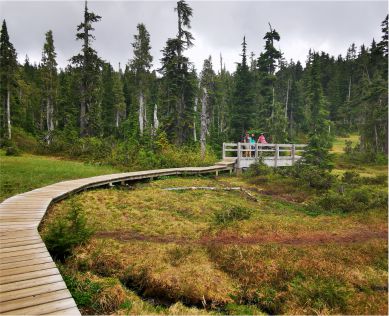 Gallery Merrick
Gallery Merrick is home to many native artists. The purpose of the gallery is to appreciate beauty everywhere we look. The priority of the gallery is to help working artists who make their livings out of their art. Many artists from Vancouver Island, surrounding islands, and across the country exhibit their talents here.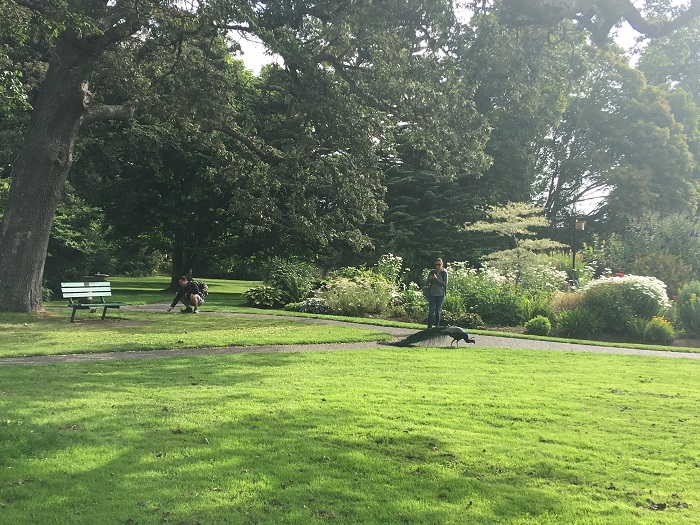 Yellowbird Arts Gallery
Some people take the best moments in life and imagination to bring them into art pieces. Yellow Bird Arts Gallery is where you can find such artworks. It is famous for its picture framing. Having so many different framings that will cause your head to spin makes it hard to choose one. The gallery has a large and impressive collection of original art, limited edition prints, pottery, and gifts.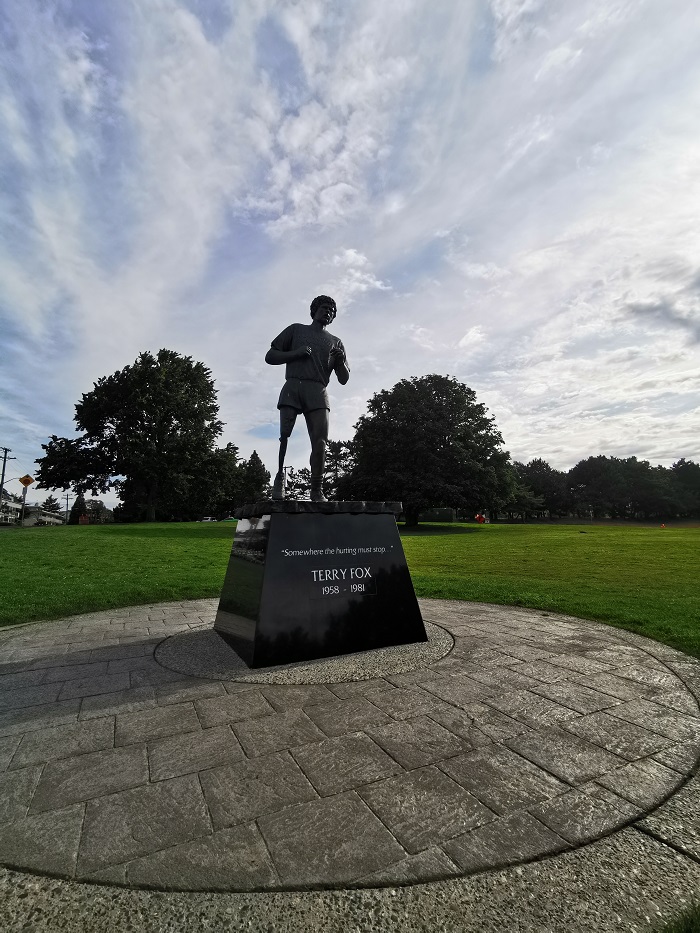 The Museum of Natural History
Want to know facts about animals and plants in their natural environment? Don't miss the opportunity offers by Vancouver Island University and take a visit to the Museum of Natural History. Learn about animals and plants and discover their impact on ecosystems. Here you can find various landscapes of the island and other places and samples of organisms that live or have lived in BC.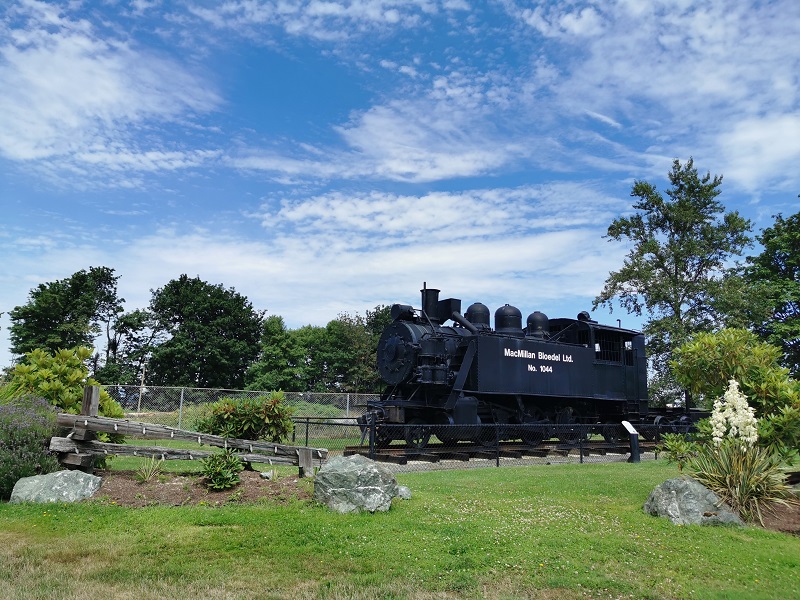 Nanaimo Art Gallery
Art is the deepest yearning of a people's souls, and art galleries keep the connection. Nanaimo has a lot to offer as art galleries, and Nanaimo Art Gallery is one of the best. Push yourself in art by the exhibits of contemporary professional artists and curated modern art pieces. Be part of workshops and activities and buy some artistic gifts from the store.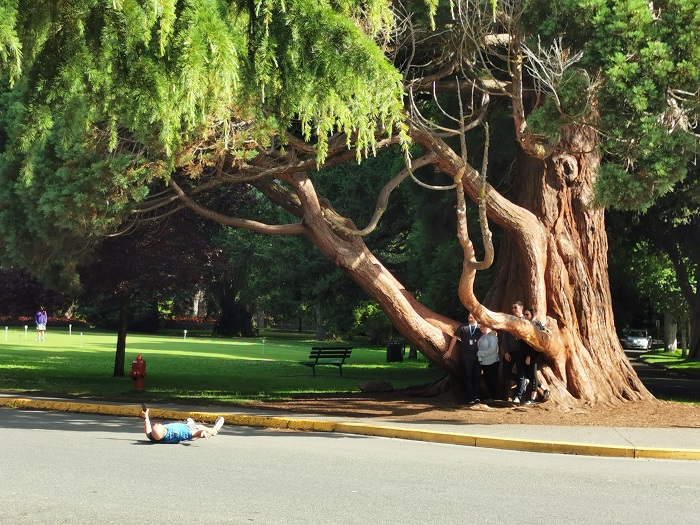 Vancouver Island Military Museum
The desire for seeking facts, knowledge, and history, with the subject of battles, made Vancouver Island Military Museum one of the most visited attractions in Nanaimo. Have a tour of more than 25 exhibits and get to know Canada's Military History and Traditions until today. It features many models, uniforms, medals, decommissioned firearms, and Dam Busters.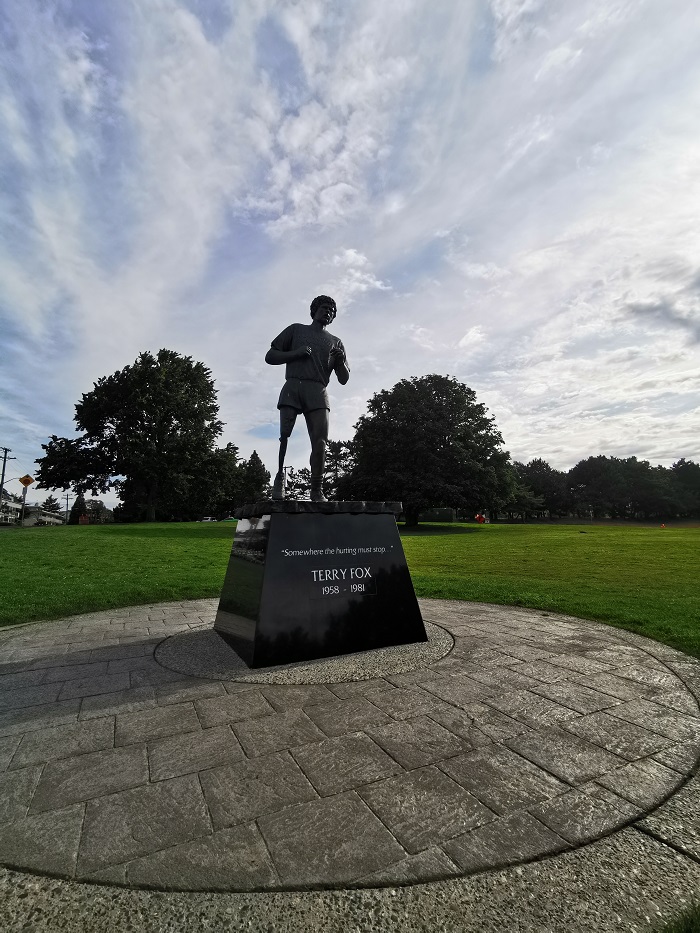 Nanaimo Museum
If you are a history enthusiast and in love with the language of museums talking in silence, visit Nanaimo Museum. Nanaimo is a historic port, and the Nanaimo Museum opens its door for everyone excited to find out about the city's history. Improve your knowledge about indigenous people of the area and get the most out of your visit. The nice staff warms your heart towards this little museum.