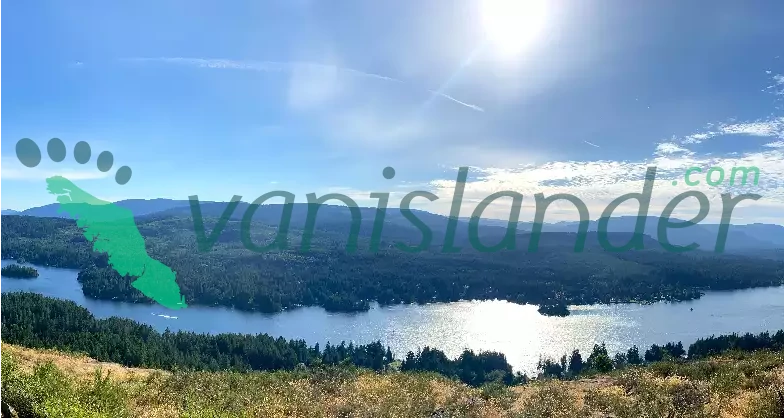 The Elk Falls via Millenium Trail is a family-friendly loop. This excellent hike with spectacular views includes waterfalls, Suspension Bridge, sitting areas and the Campbell River. Hiking this trail certainly tests your nerves. It is well maintained with several facilities. Get in touch with beautiful scenery along the river, and enjoy the stunning park with all family members while you are just a few kilometres away from downtown.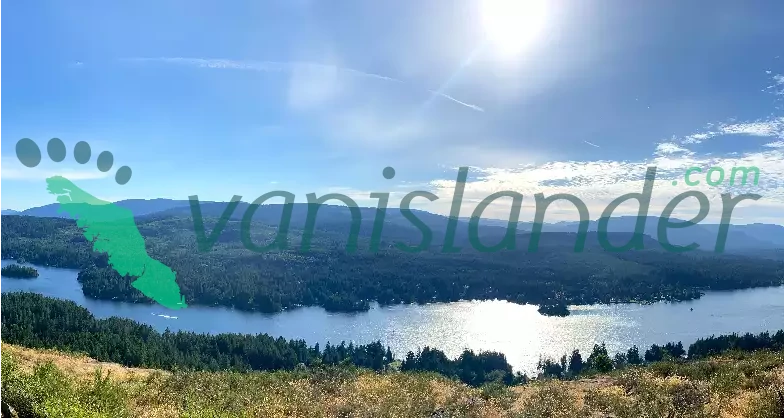 With a five-kilometre distance from the city, hiking the Elk Falls Viewing Platform is an opportunity. It is among several hiking trails you can follow and explore in Elk Falls Provincial Park. This easy trail forest walk is age-friendly and features a waterfall and Suspension Bridge with a great view from the point.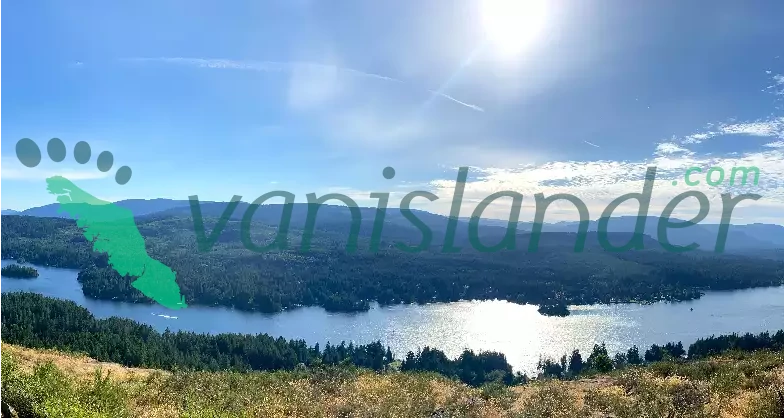 Just outside Campbell River, step into an exciting hiking trail in the middle of a provincial park. It is where the stunning view of Douglas-fir forests comes with a wide variety of wildlife to watch. Find your way alongside the river in a loop which in some parts would be a challenge. It would be great if you plan to be there in the afternoon with a view of the sun when you cross the river.